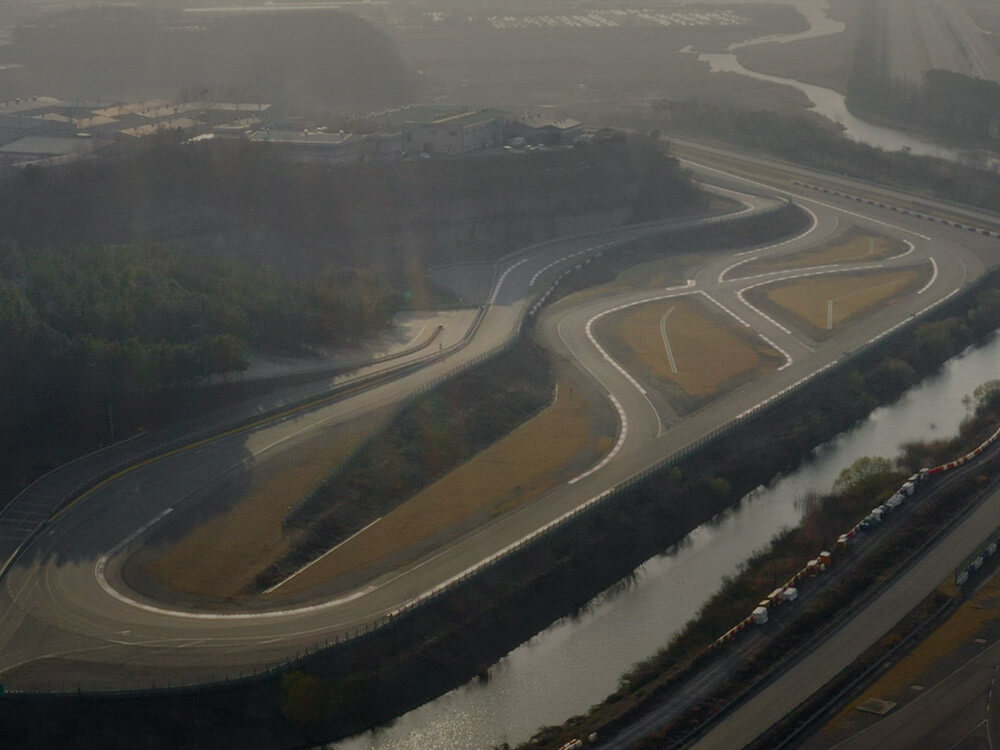 ECO-Friendly Car Lifecycle Management
Our climate friendly pursuits in all stages of the manufacturing process.
ECO-Friendly Car Lifecycle Management
We always ensure that all the phases of car production, from design and assembly to distribution and disposal, can contribute to making humanity happier and, at the same time, protecting the Earth.
01. Design
Design for environment
Kia eagers to advance the recyclability of countless components consisting our eco-friendly vehicles. We are using the Green Design System and the Chemical Management System to reduce hazardous substance discharge.
Green car production system
Design for Environment (DfE)
(DfE: Design for Environment)
Design for Recycling Optimizing System
(DORISY: Design for Recycling Optimizing System)
Hazardous Substance Management System

Chemical substance analysis
Date entry
Substance data collection, heavy metal content check
Download

Response to environmental regulations
Environmental assessment
Eco-friendly product development

Substance data accumulation Chemical substance search Filtering by statistical law
* IMDS: International Material Data System
** MAMS: Material Analysis & Management System
02. Production
Clean Production Flow
To build an efficient production system and increase production volume, Kia seeks to reduce the input of energy and natural resources during the manufacturing process, as well as the output of waste materials, greenhouse gases, and environmental pollutants.
Input
Water resources
6,755,826㎥
Substances subject to investigation of chemical emissions
49,102 t
Outcome
Number of vehicles produced
1,223,108 vehicles
Output
Soil
Total Soil Waste discharge (210,523 t)
Landfill (1,332 t)
Air
Air GHG Emissions (731,000 tCO2eq)
Air Pollutant Emissions (215.4 t)
VOCs (6,628.2 t)
TRI (49,102 t)
Water
Total discharge of water bodies (4,894,039㎥)
Discharge of water pollutants (120 t)
Recycle
Amount of recycled waste: 197,547 t
* TRI: Toxics Release Inventory
03. Distribution
Smart Logistics System
Kia has a dedicated system for improving the logistics system in our supply chain, including components procurement, production, and sales regularly. As a result, we are saving social costs and energy while reducing CO2 emissions.
Logistics Collabotation System

Logistics Collabotation System - info on status of production lines and parts used
Integrated Distributed Center for Parts Suppliers - Real-time management of parts delivery and delivery vehicles
Parts warehouse - Maintain optimal inventory level
(less warehouse space needed)
Kia Production Line
Production Management Department - Automated transmission of data on parts used In each production process
04. Disposal
Resource Regeneration
After signing the 'Voluntary Agreement for Resource Circulation System Advancement of Waste Vehicles' with the Korean Ministry of Environment in 2021, Kia has established and is operating a recycling system for resource circulation that recycles waste resources for new vehicle manufacturing. We are continuously improving the recycling rate in the process of scrapping vehicles by providing vehicle dismantling manuals to scrap vehicle companies and supporting recycling treatment costs, and we plant to achieve the legal recycling rate of 95% by 2024.

Major models* Average recyclability rate: 90.4% (recoverable rate 96.8%)
* Pride, Stonic, Bongo 3