Accelerate
The
EV
Revolution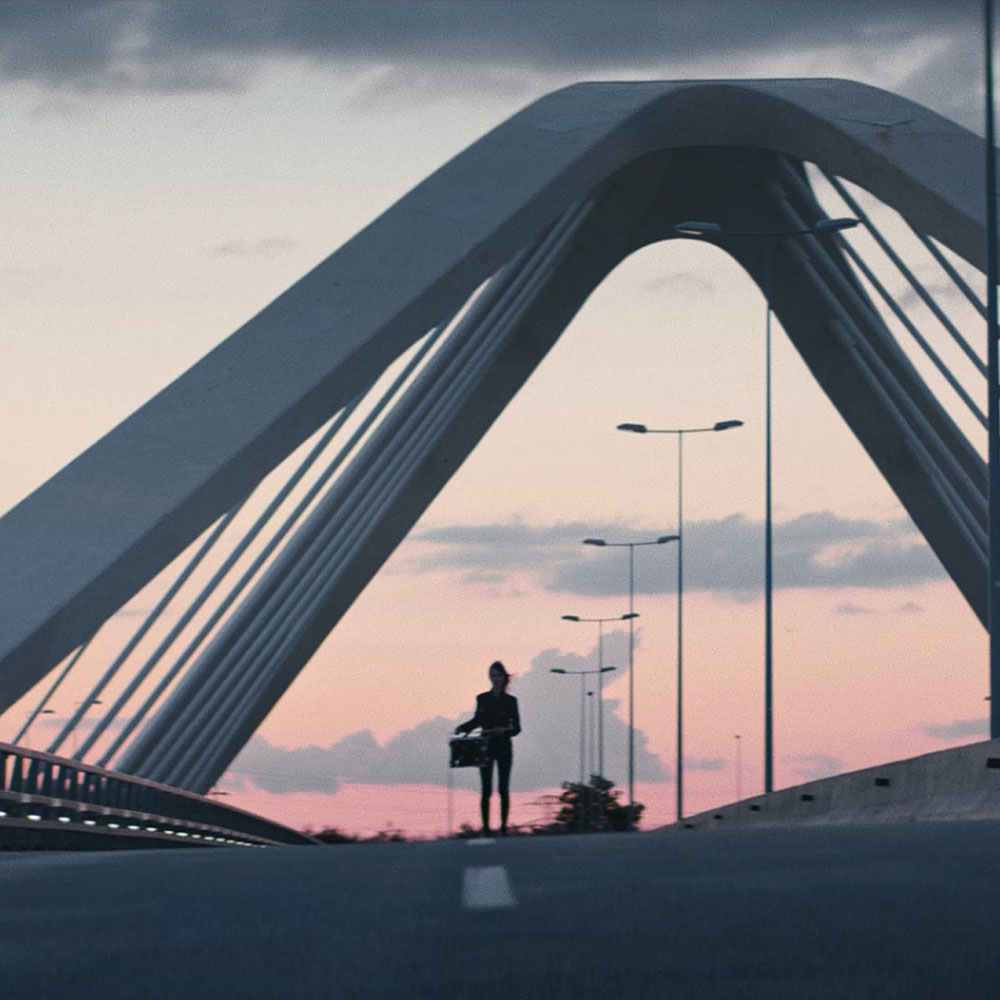 Every movement in history that changes the world
begins with one single move.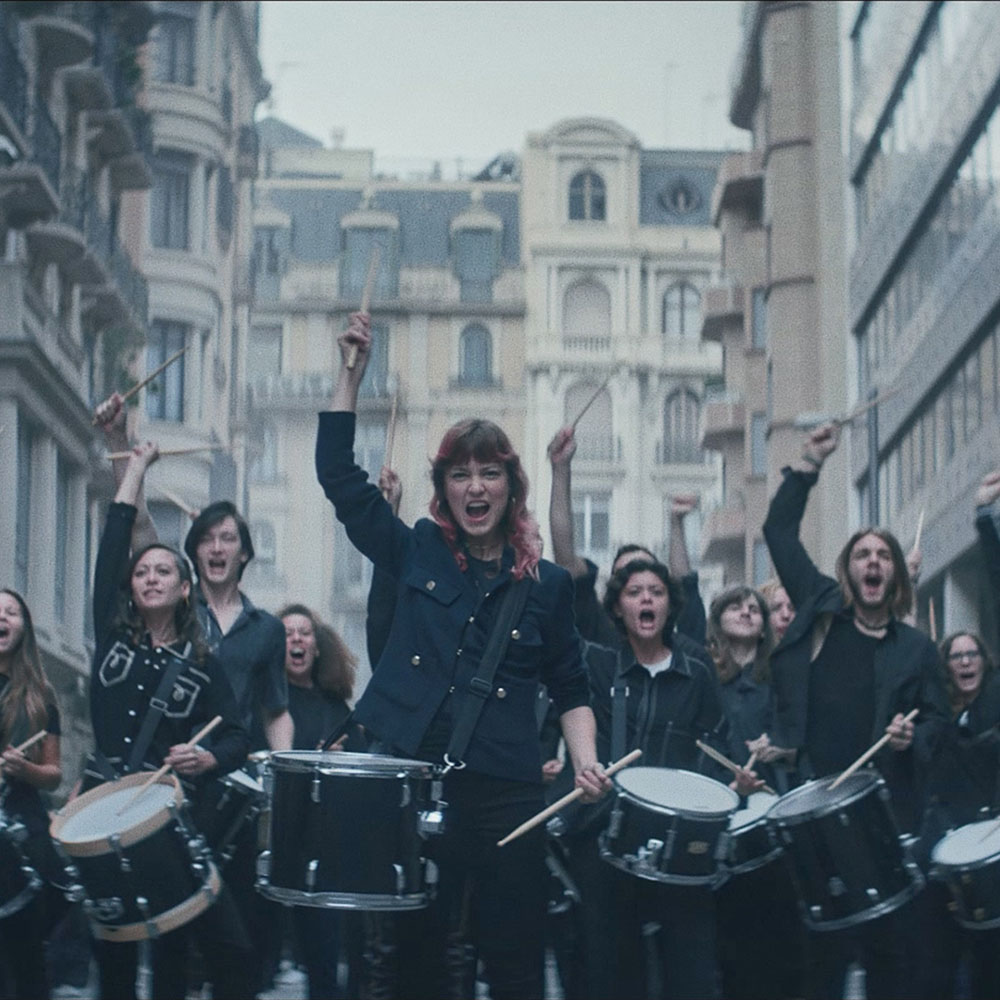 A move against hesitance.
A move against the status quo.
A move against inertia.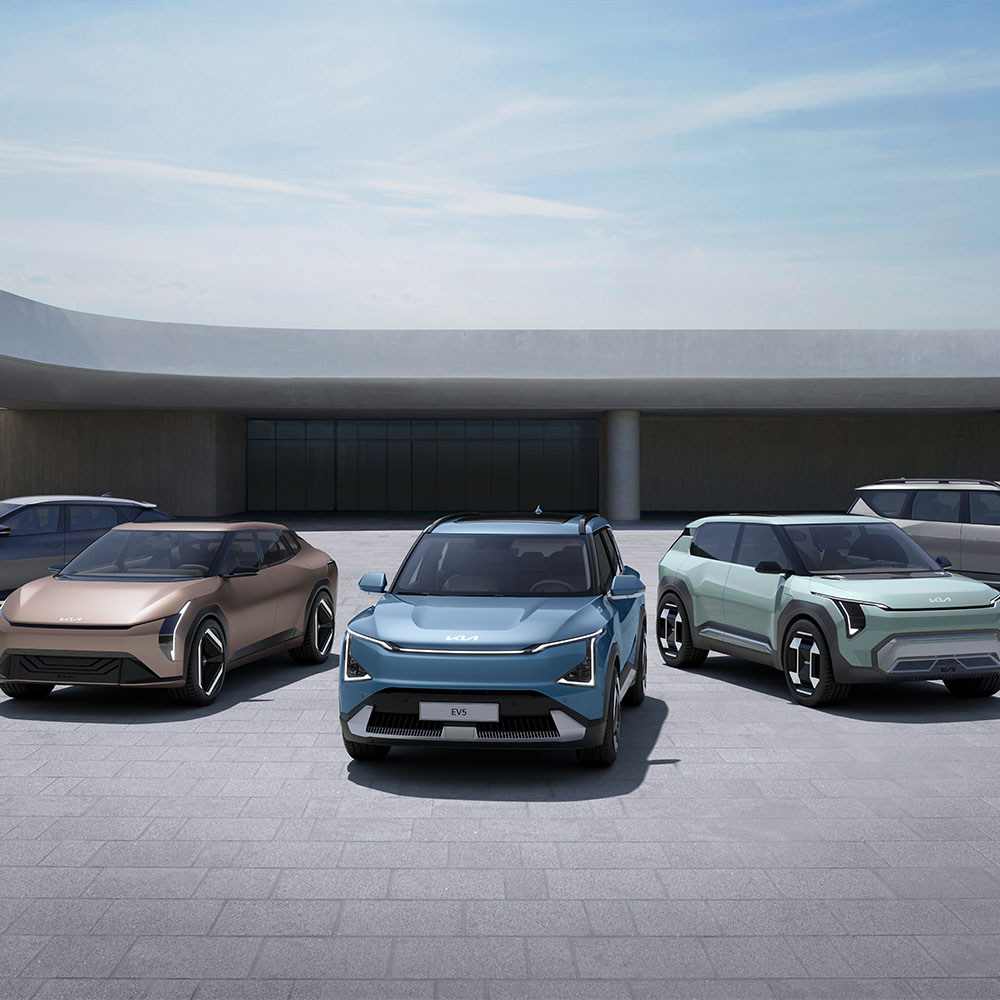 The acceleration of the EV movement starts now.

Movement, accelerated.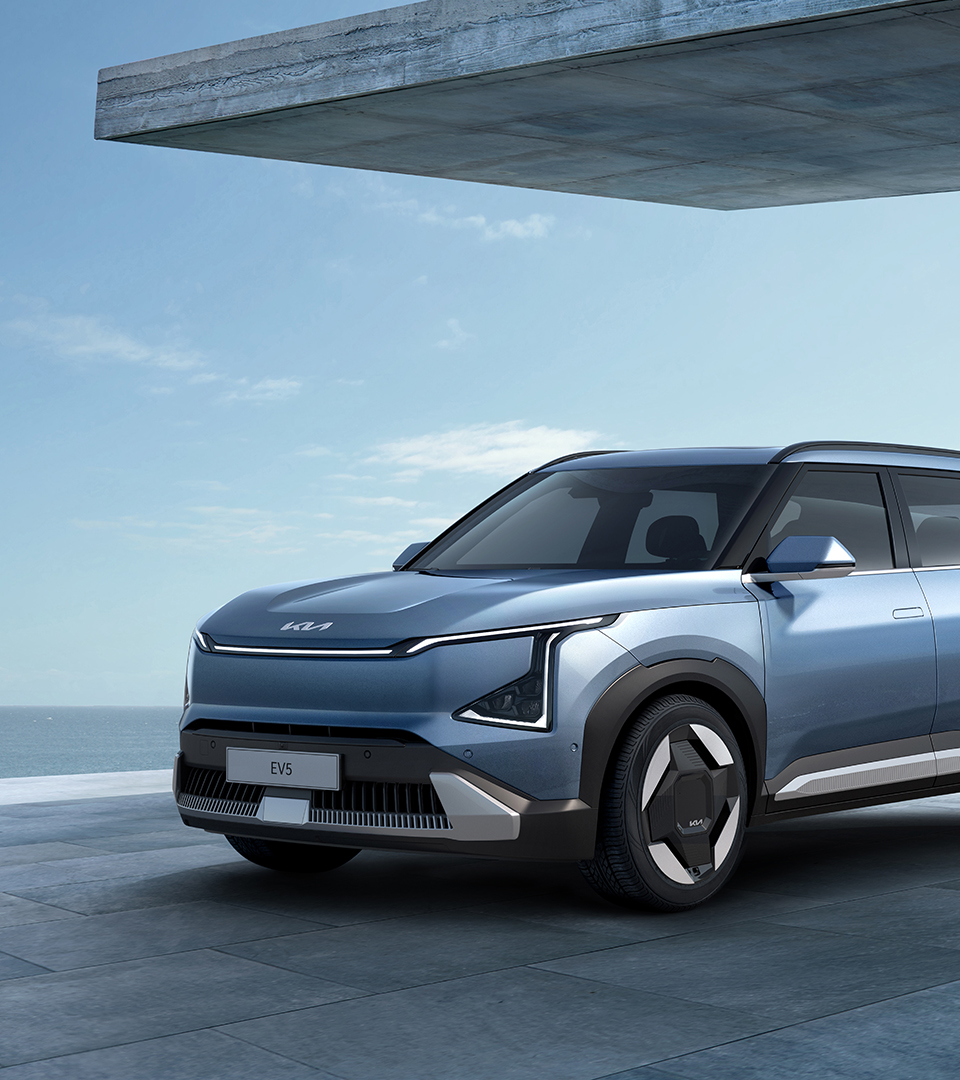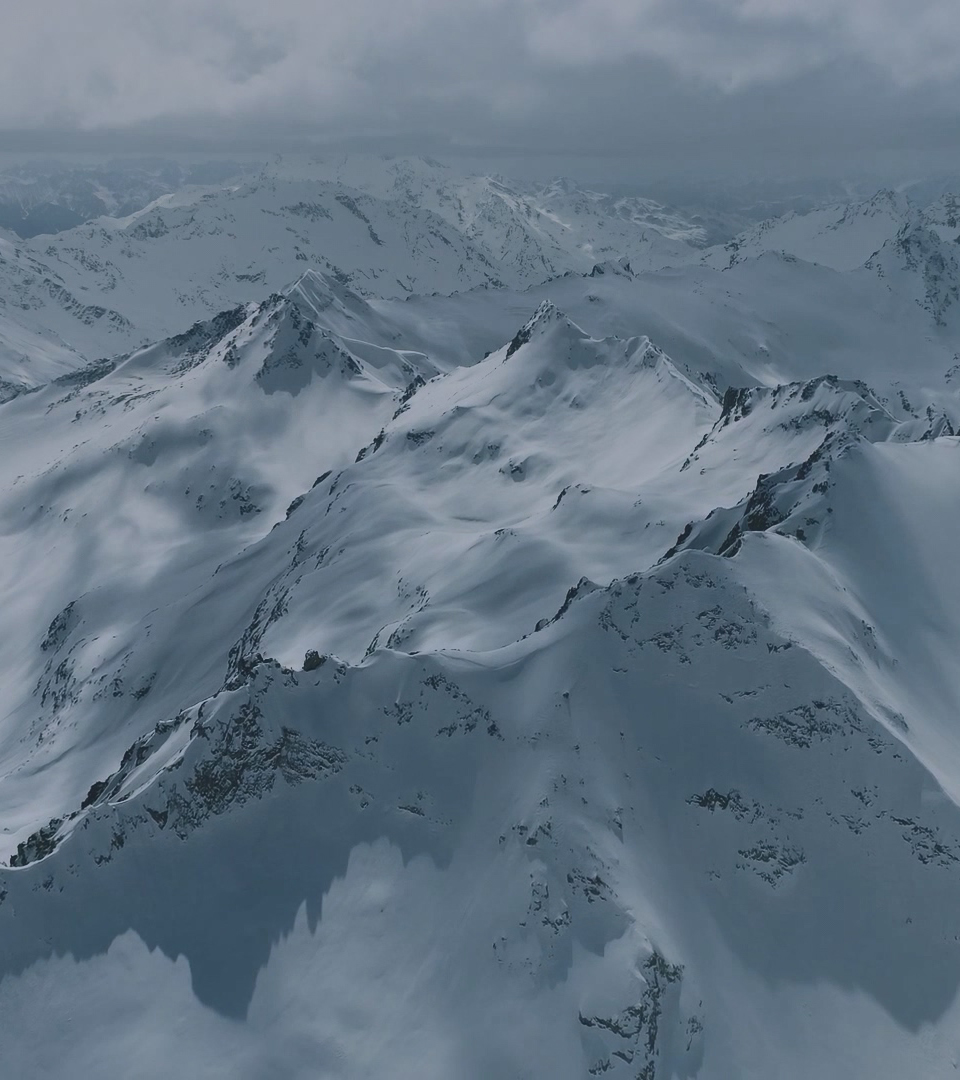 Bold yet sleek
The Kia EV5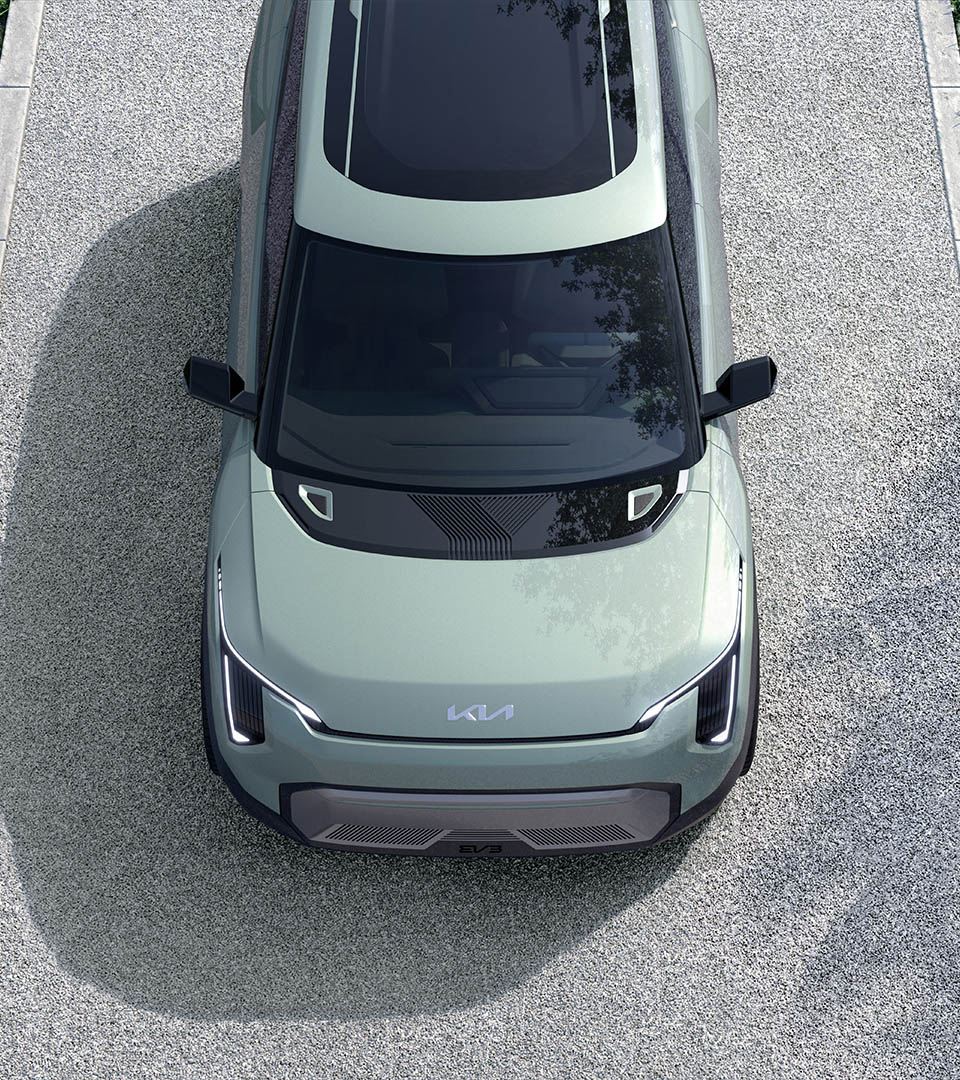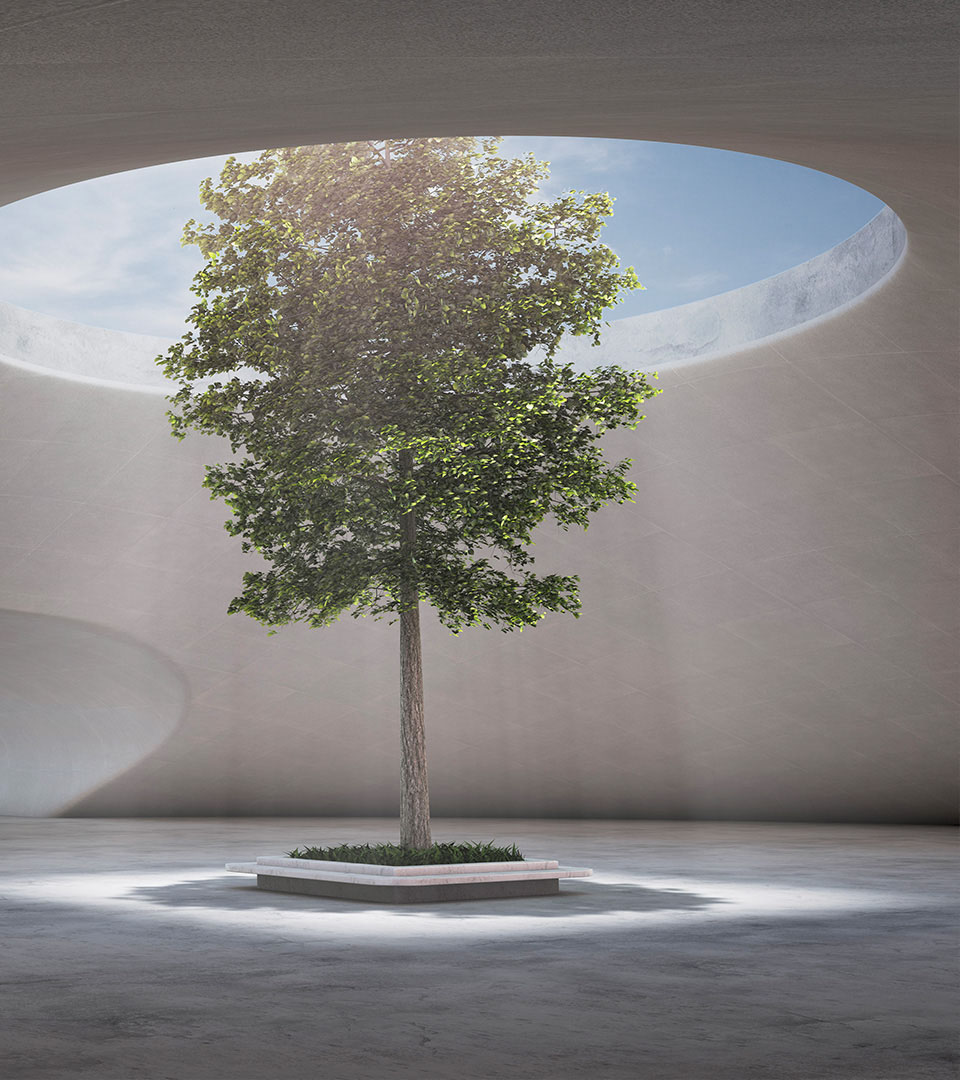 Robust yet innovative
The Kia

Concept EV3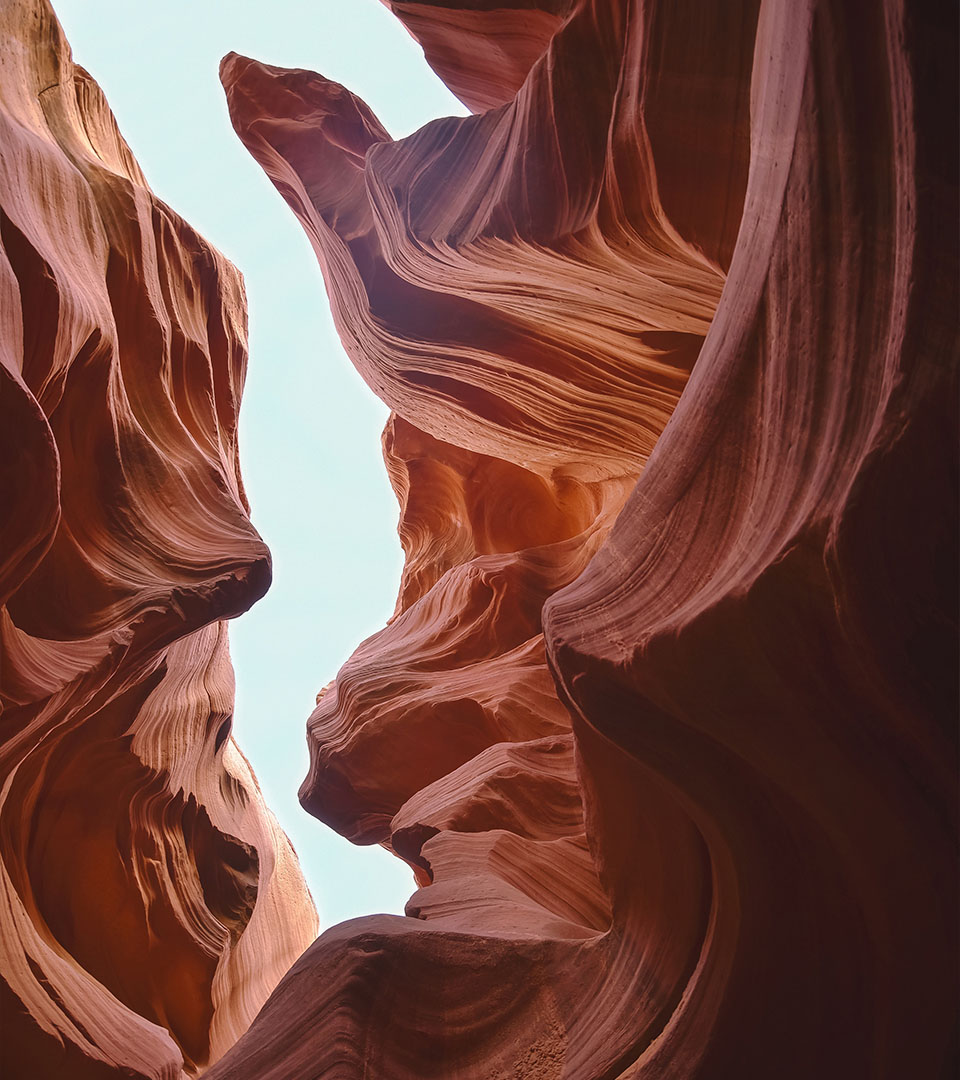 Redefining the sedan EV
The Kia

Concept EV4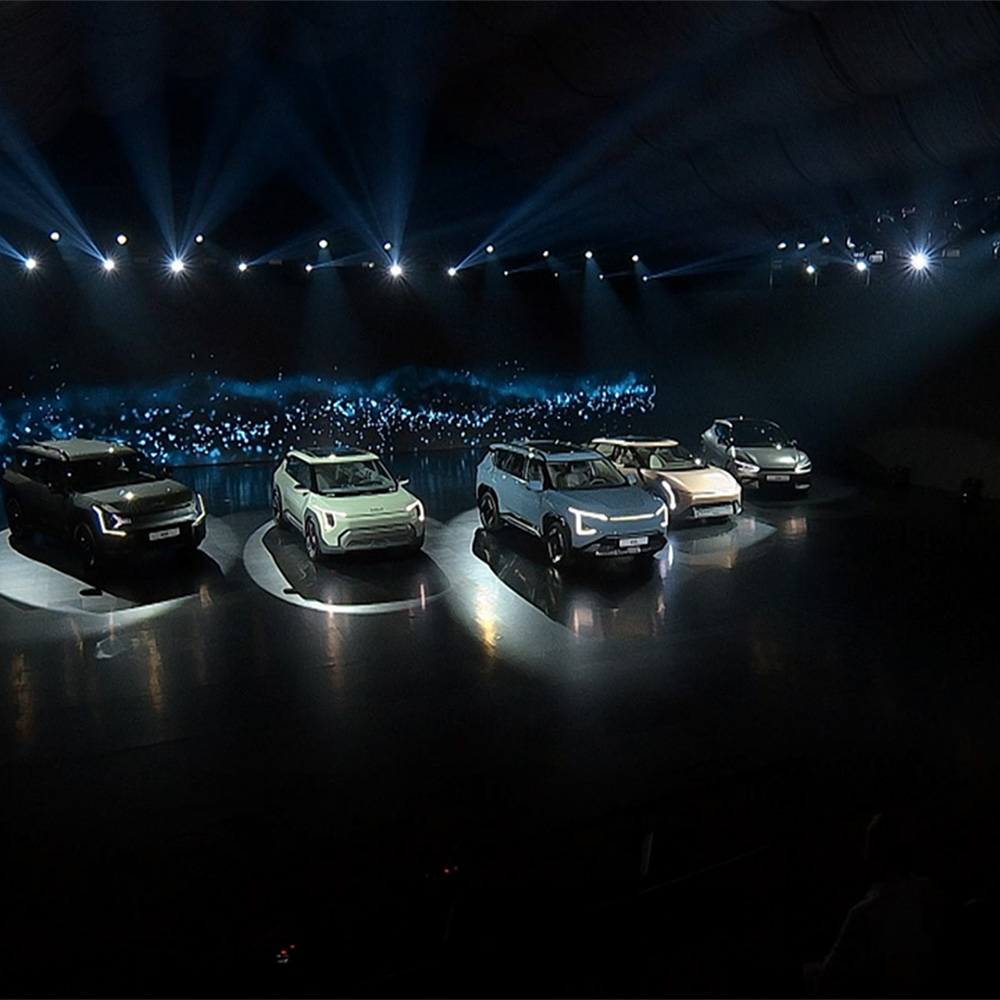 Full live event video
of 2023 Kia EV Day
Please check our full live event video for more on Kia's vision
on the acceleration of the EV movement showcased at 2023 Kia EV Day.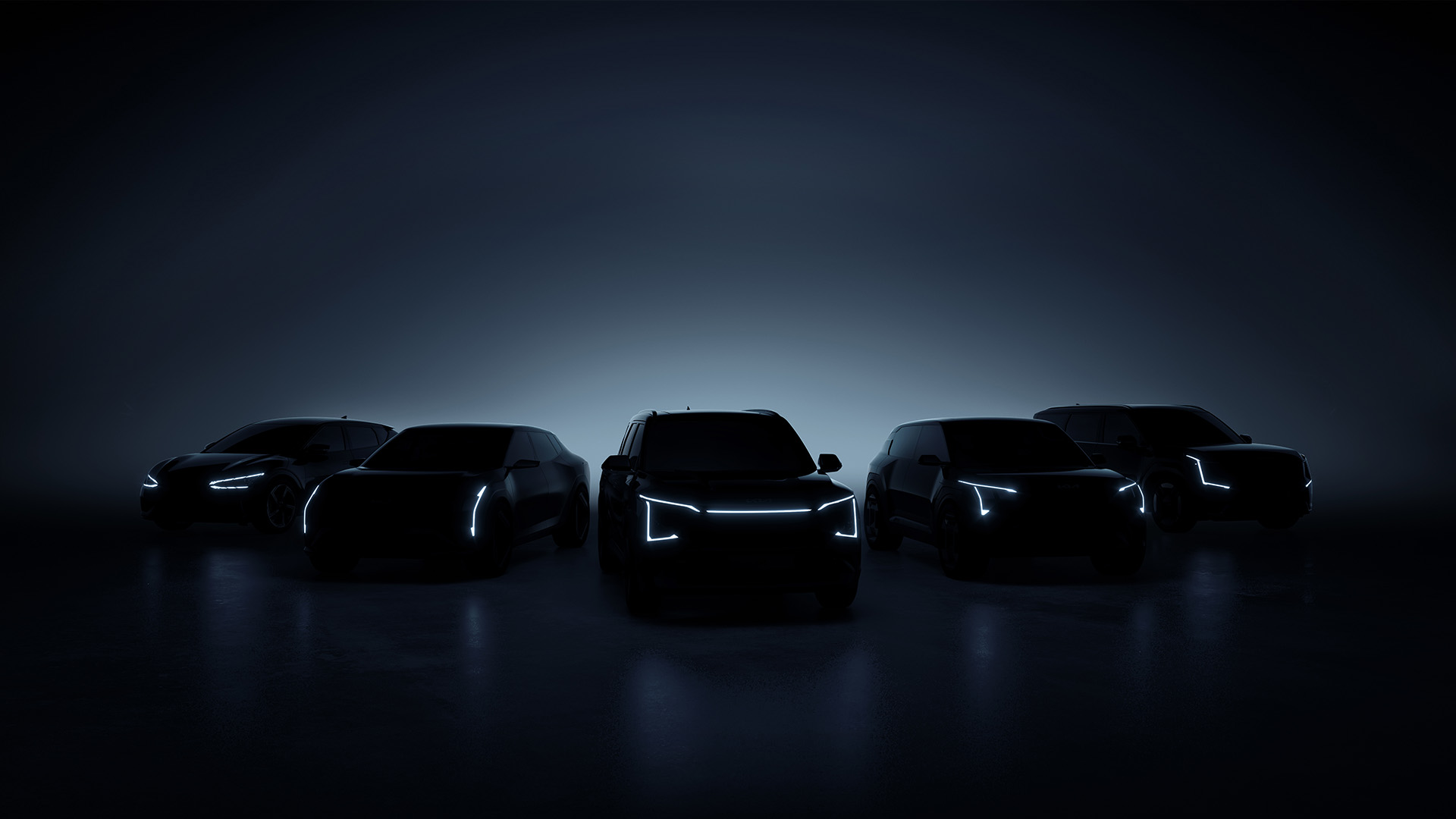 Movement, accelerated.
2023 Kia EV Day
* All Images and videos shown are for illustration purposes only and specifications may very depending on model and/or country.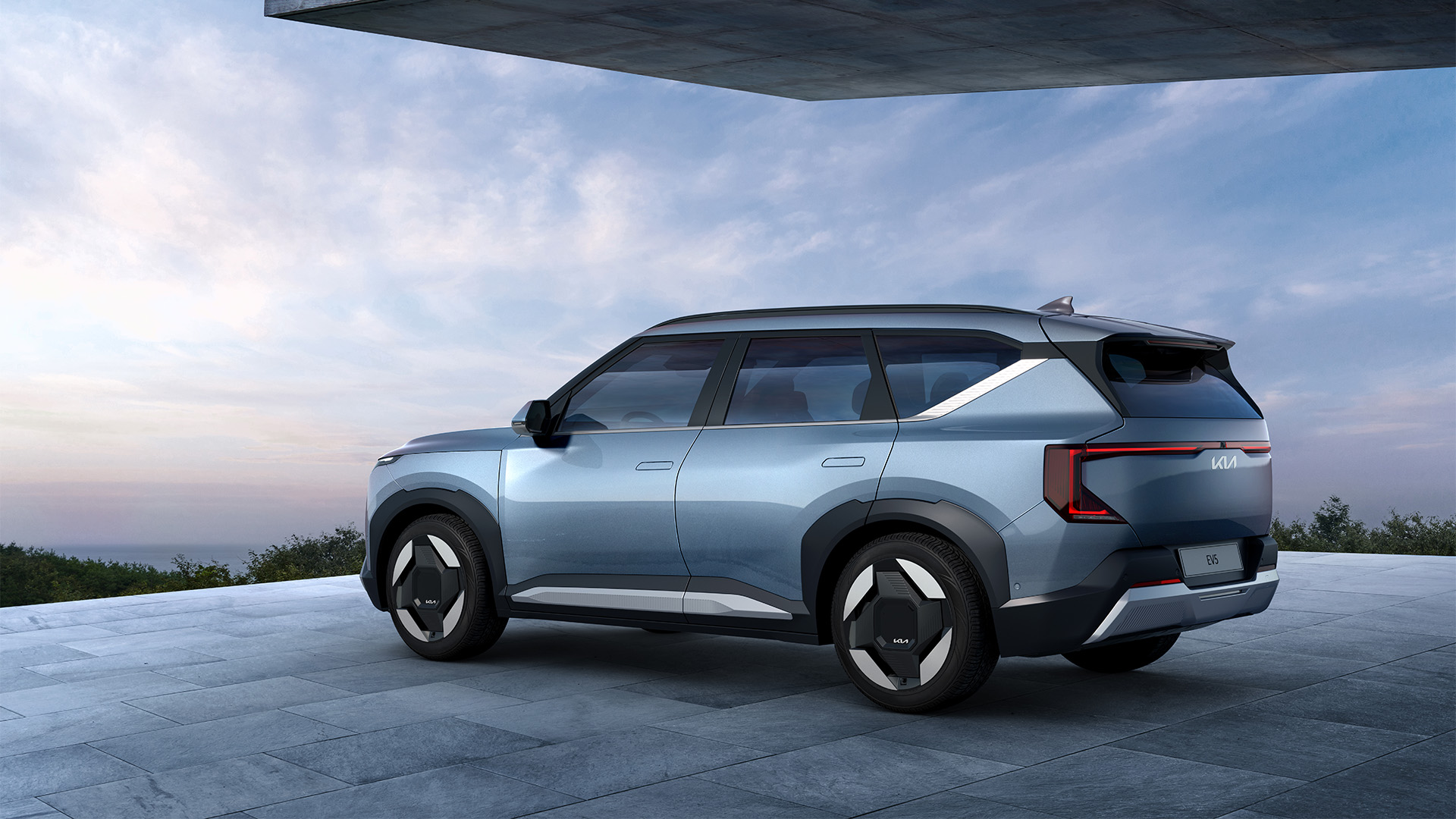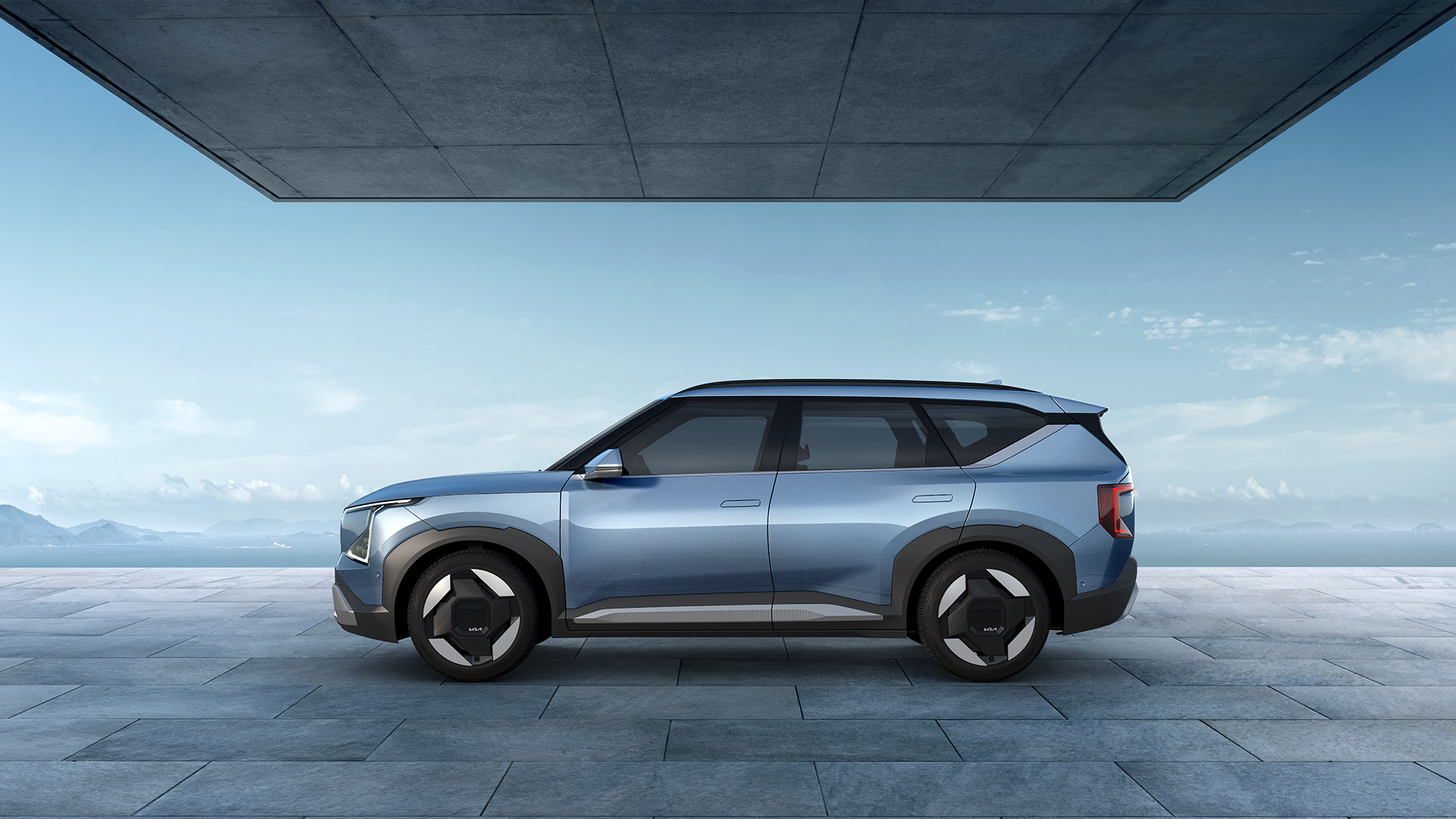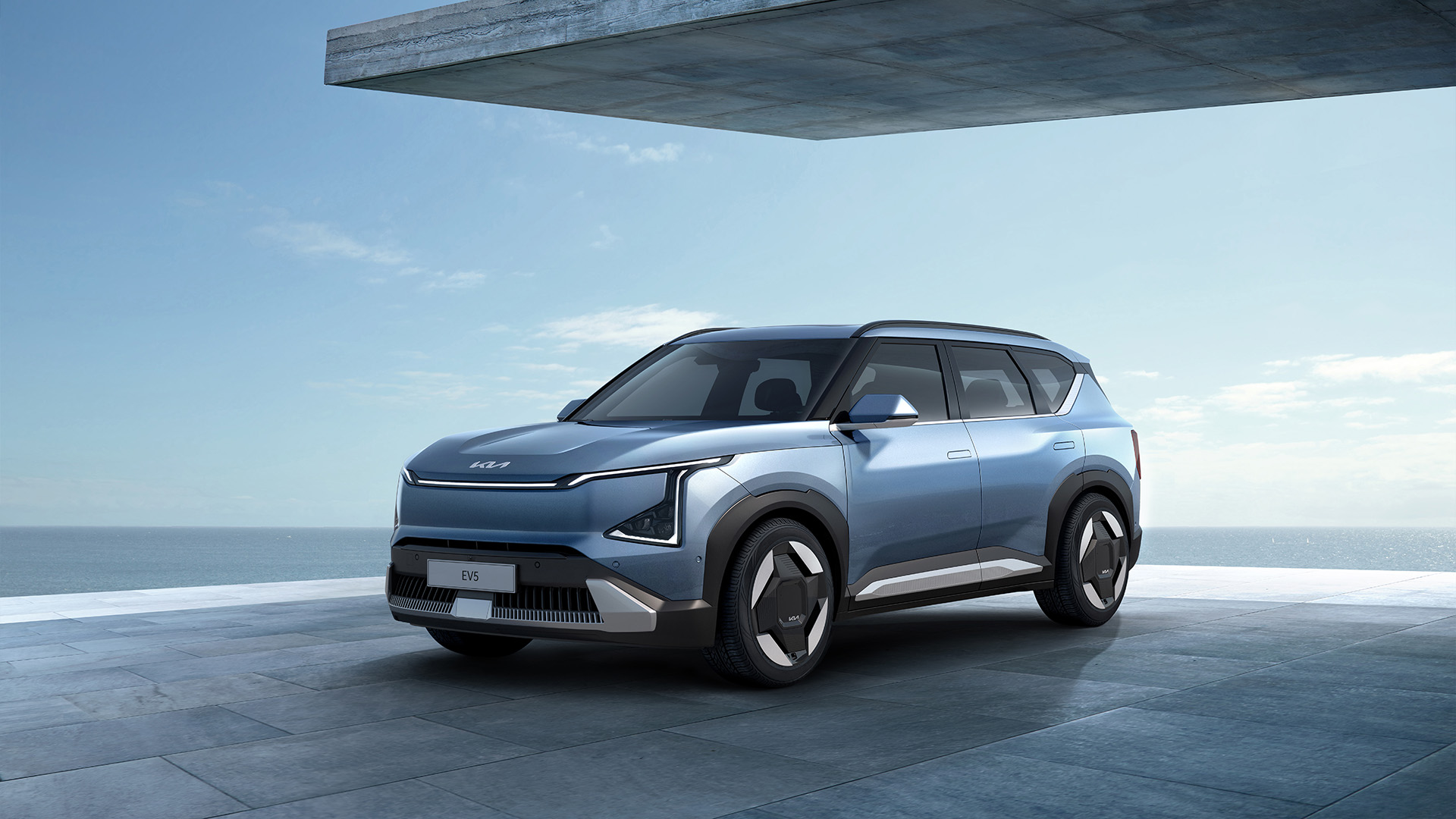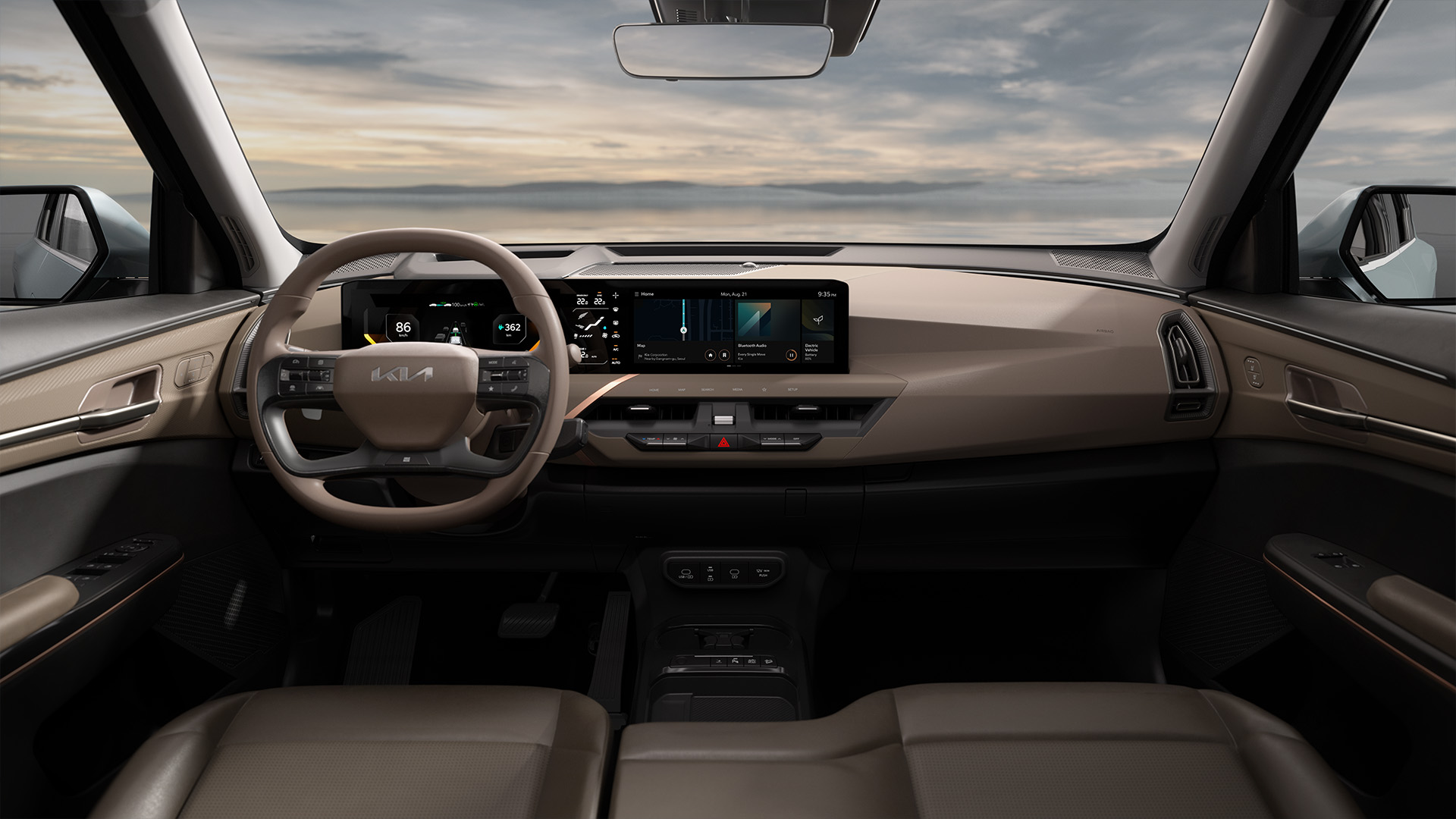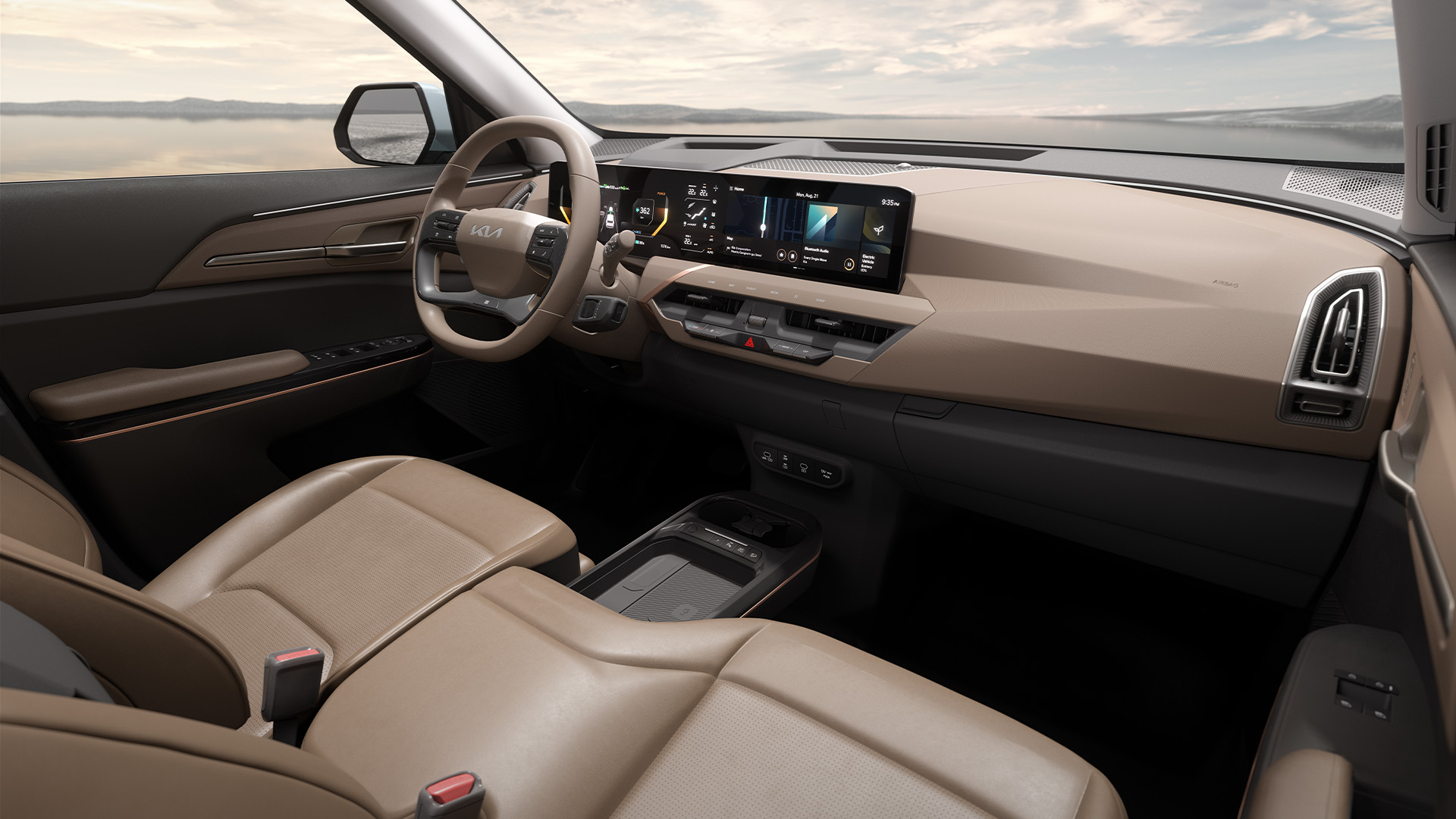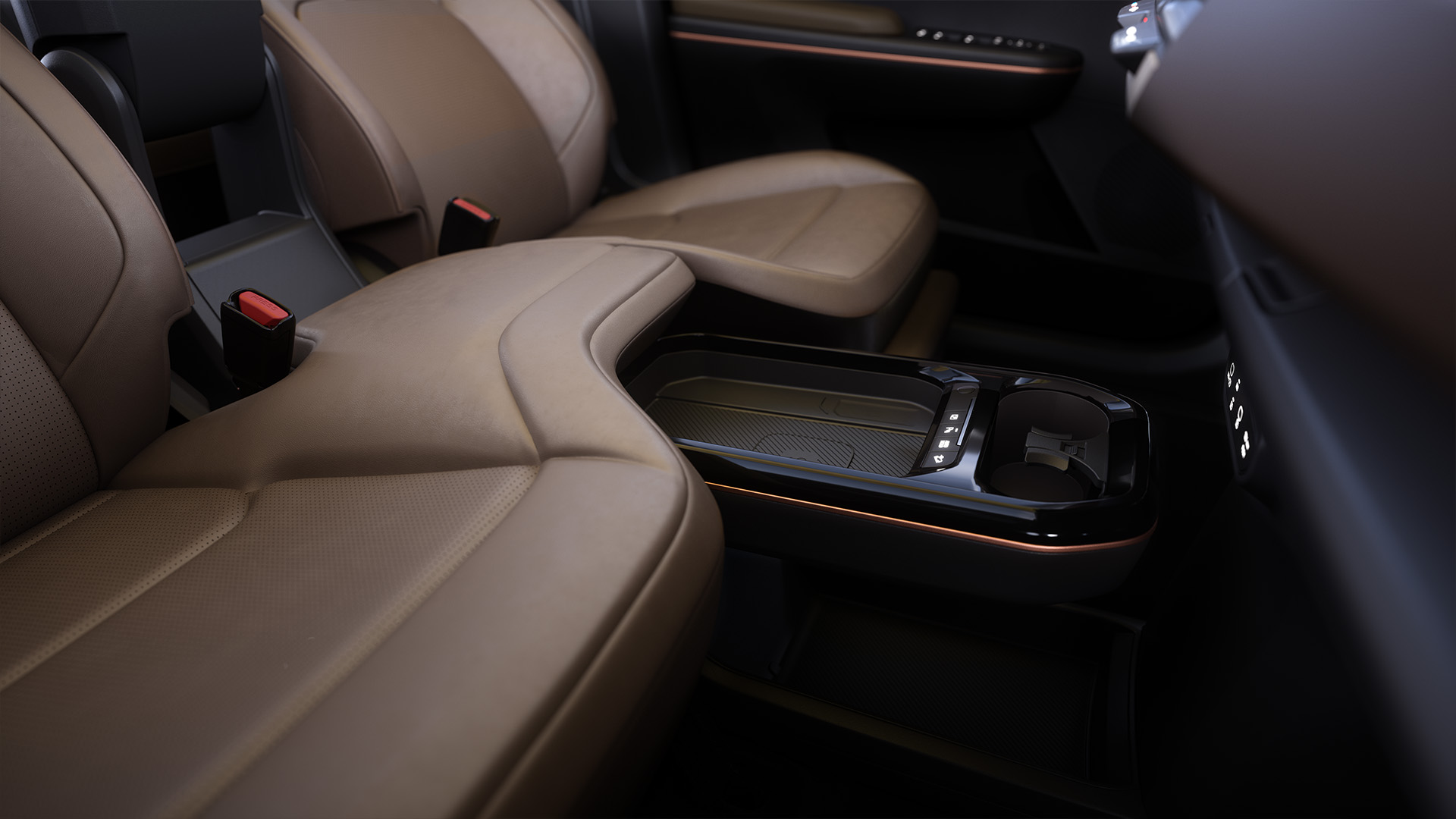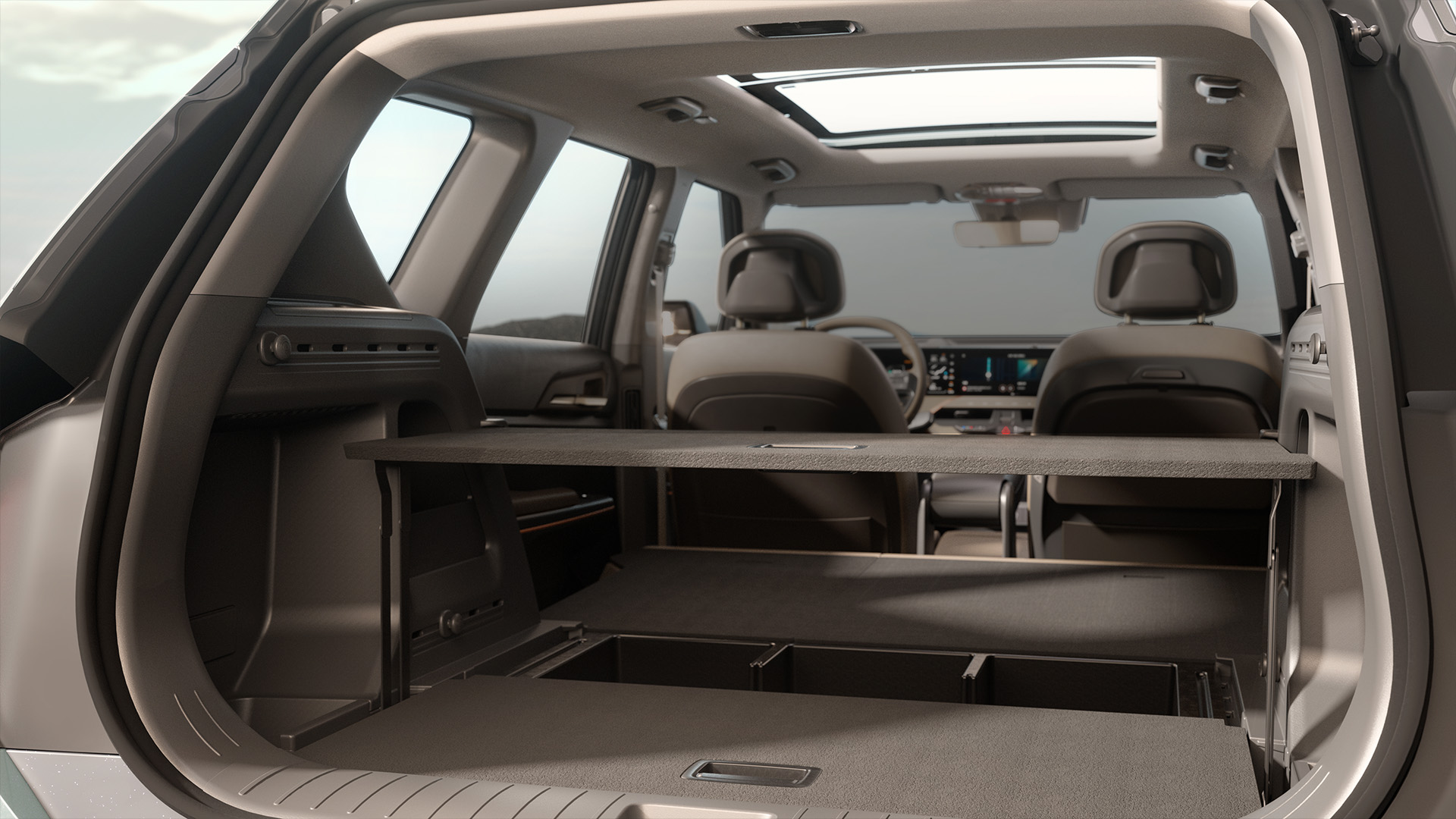 Design
Inspired by Kia's design pillar 'Bold for Nature', EV5 is designed to give a life-enriching experience that goes beyond the physical boundaries of the car itself.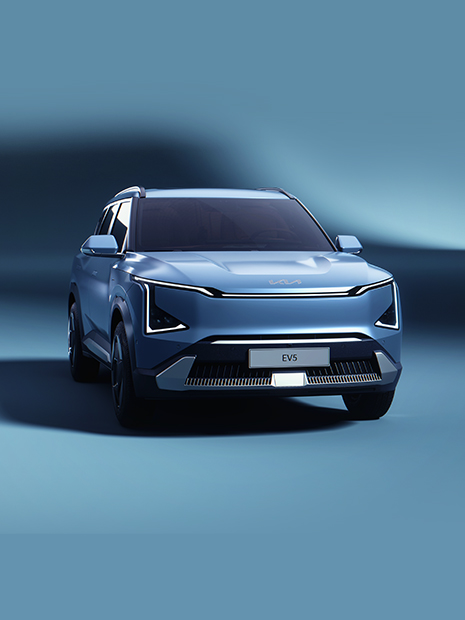 Inspired by the contrast of man-made sitting in nature, the interior of EV5 brings unique balance of boldness with softness.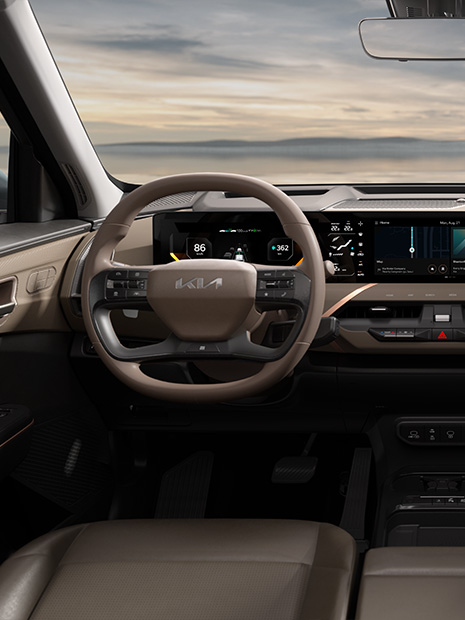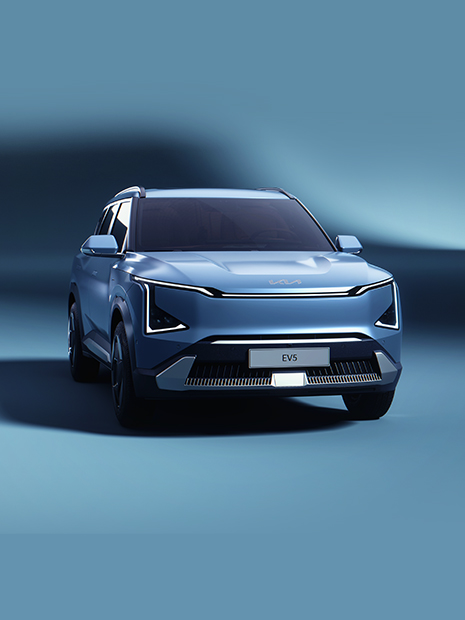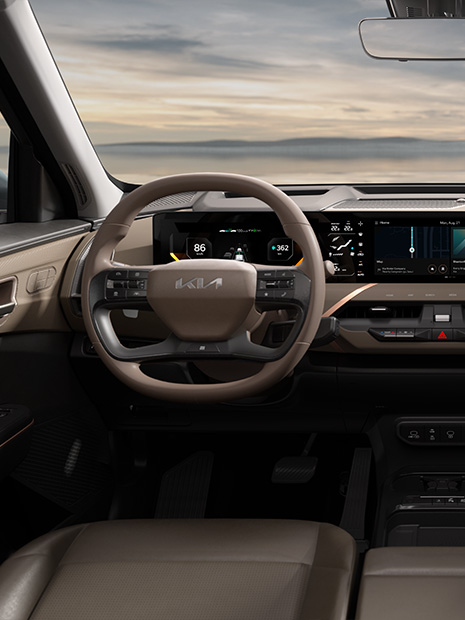 Advanced Technology
EV5 will be equipped with HDA2, which helps maintain distance from the vehicle ahead, maintain the set speed, and keep the vehicle centered in the lane while driving on highways.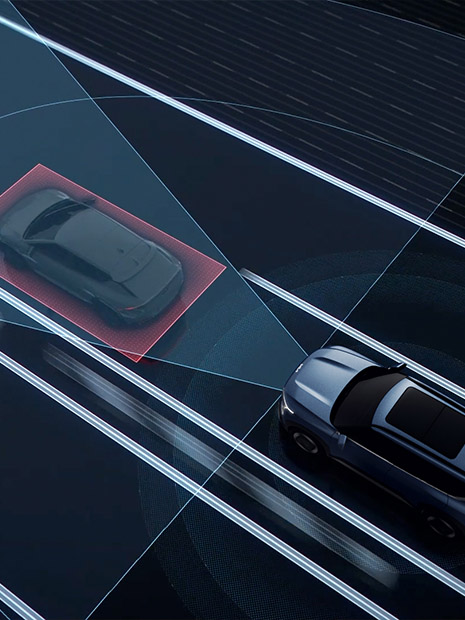 Parking convenience has been enhanced with RSPA2, a highly accurate and convenient parking assistance function that recognizes parking lines on its own.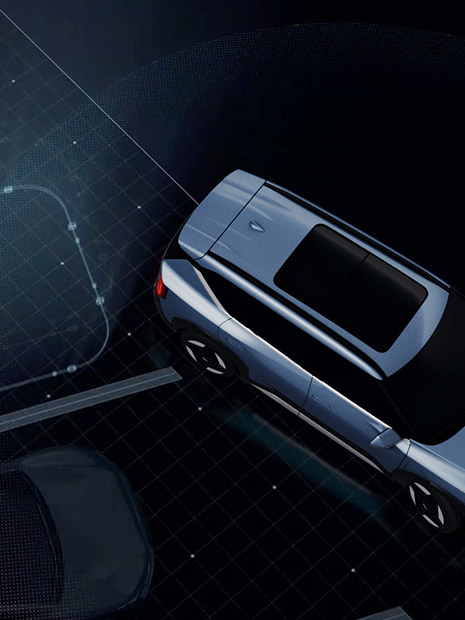 EV5 features V2G capability, a cutting-edge technology that enables EV5 to supply and sell charged electricity to the power grid even when the vehicle is not running.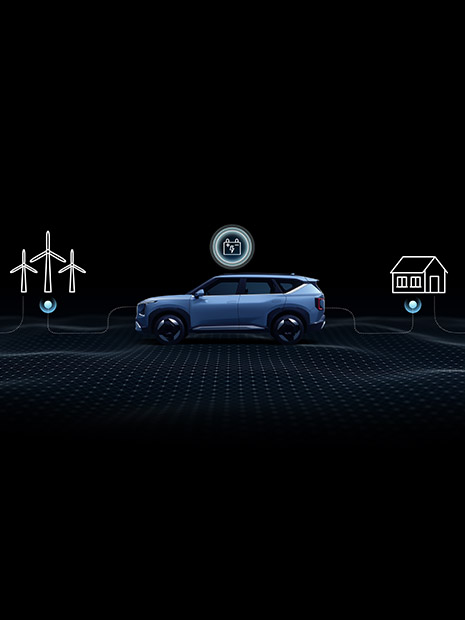 With an optimized ccNC(connected car navigation cockpit), EV5 features an advanced infotainment system that intuitively delivers information to the driver.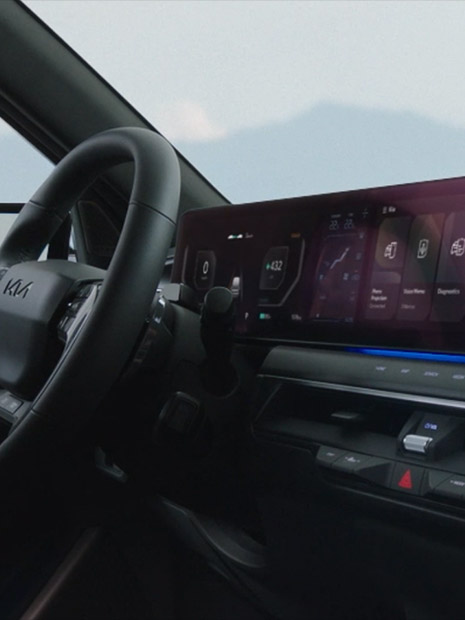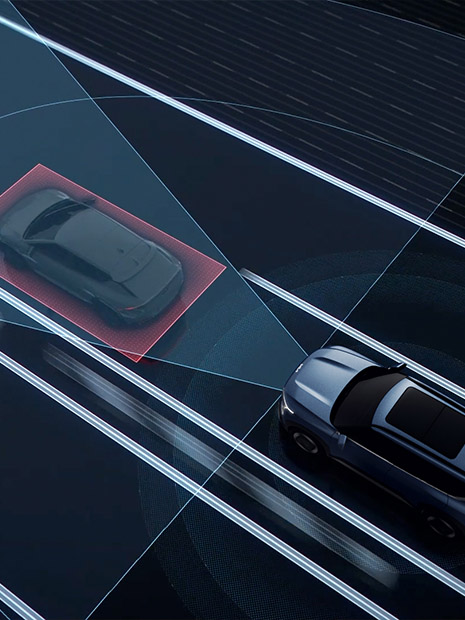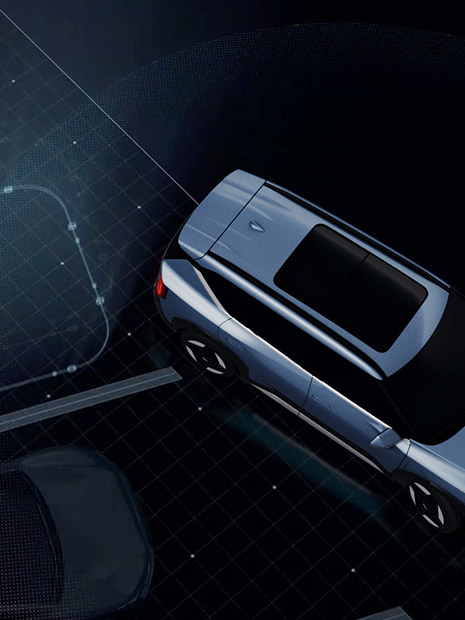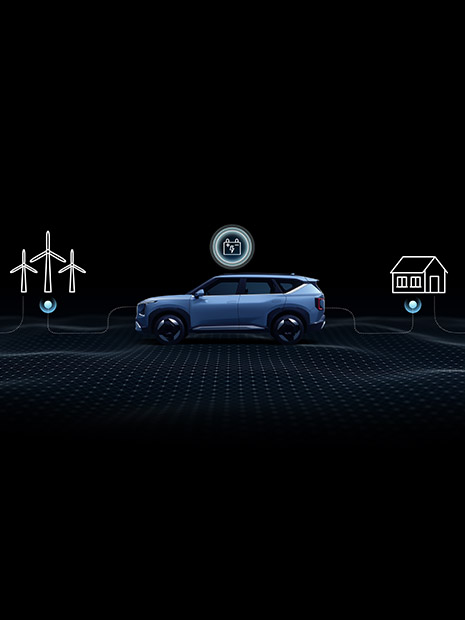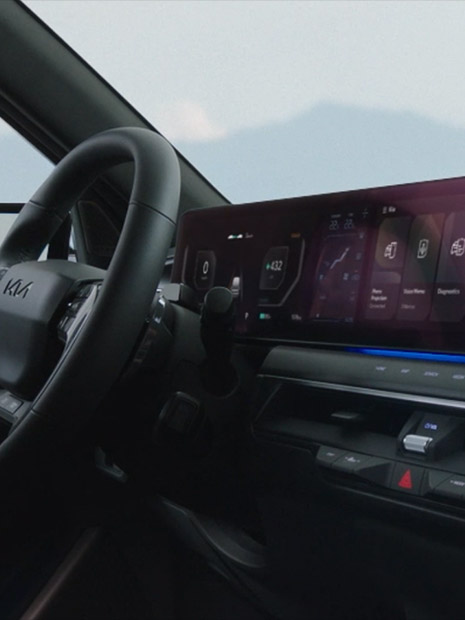 Battery & PE System
EV5's battery is engineered to function effectively even in extreme hot and cold weather through an advanced heat pump system that manages the battery's temperature, ensuring consistent performance regardless of external conditions.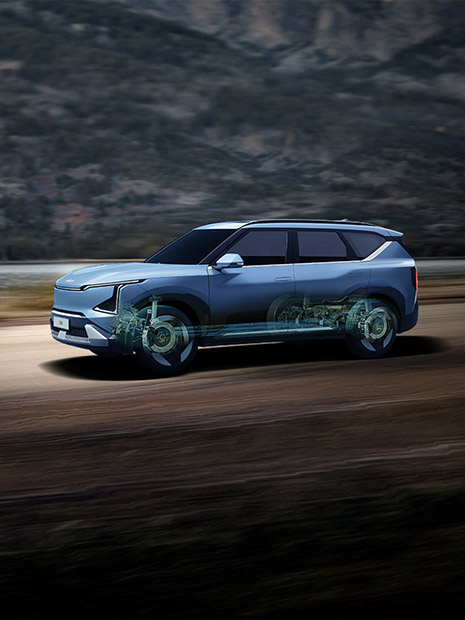 EV5's dual-motor all-wheel-drive setup, featuring a 160kW motor in the front and a 70kW motor at the rear, ensures optimal performance thanks to an improved PE system.