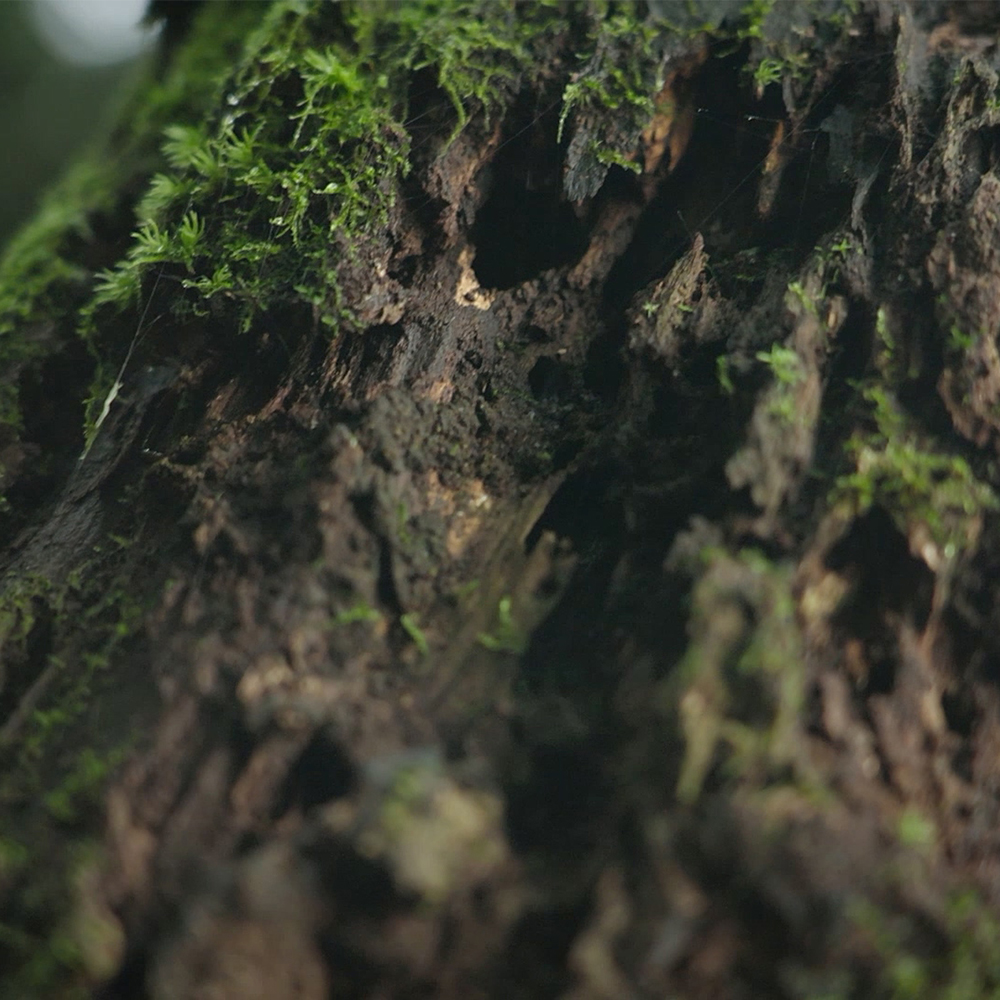 Discover how nature inspires innovation
Produced by National Geographic CreativeWork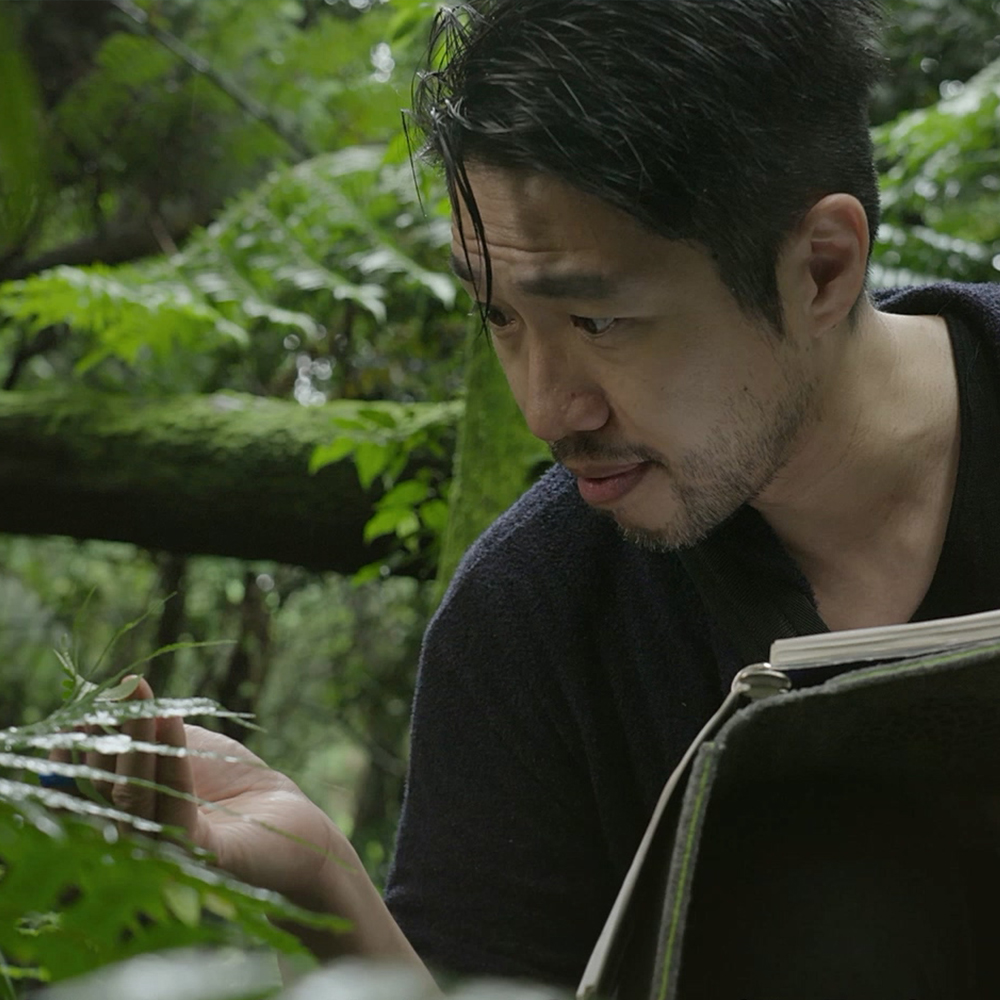 The story features the journey of National Geographic Explorer Arthur Huang
in pursuit of innovative technologies inspired by nature.
"Nature is the perfect architect.
I find myself exploring and connecting with the natural world
for inspiration.
Innovative technologies inspired by nature are
a positive step towards a better future for everyone."

Arthur Huang, a National Geographic Explorer
Inspiring journey with Kia EV6
Inspired by the ocean
See how new technologies are cleaning up ocean plastics and turning them into valuable products.
Inspired by nature
See how nature is changing the way we build products to create a more sustainable future.