The Kia EV9.


Here to reshape
the way we move.

Kia's bold vision for the new era of electrification.
Re-envisioning
all-electric SUV design
The Kia EV9 exudes a sense of serene contemporary calmness befitting a sophisticated EV for a new age of sustainable mobility.
Yet, it also portrays the confident surety of a bold SUV poised to conquer all conditions.
Game-changing E-GMP
(Electric Global Modular Platform)
& fourth-generation
battery technology
Kia has taken full advantage of the EV9's long wheelbase and the completely flat electric vehicle architecture afforded by its industry-transforming Electric Global Modular Platform (E-GMP). The result is a cabin with generous space for all occupants in all three rows to connect and relax with lounge-style comfort. Meanwhile, exemplary all-electric range is achieved thanks to the 76.1kWh battery offered exclusively with Rear Wheel Drive (RWD) 'Standard' model, and the 99.8kWh battery fitted in both the RWD 'Long Range' and All Wheel Drive (AWD) 'Performance' variants.
Highway Driving Pilot:
Unlocking conditional
Level 3 autonomy
Utilizing some of the most sophisticated Advanced Driver Assistance System (ADAS) technology, the EV9 takes a significant step towards full autonomous driving. Kia's new Highway Driving Pilot (HDP) system is targeting conditional Level 3 autonomous driving in some markets. Fifteen sensors, including two lidars, allow it to scan for and detect objects in a full 360-degree field of view so that the system can react to the road and other users in milliseconds.
※ When engaged, Highway Driving Pilot (HDP) is not a substitute for safe driving and may not detect all objects around the vehicle. No system, no matter how advanced, can compensate for all driver error and/or driving conditions. The driver remains responsible for the safe and legal operation of the vehicle. Always follow the precautions and operating conditions listed in the owner's manual.
※ Availability of HDP may vary by trim and market. The detailed features of HDP may vary by region due to local laws and regulations. Kia will provide more information about HDP upon market launch.
※ In North America, Kia's autonomous driving technology will be introduced under the name "Advanced Highway Driving Assist" as a level 2+ autonomous driving feature.
Update your EV9
anytime, anywhere
Through Kia Connect Store, customers can keep their EV9 constantly updated by upgrading vehicle features and services without any need to visit a dealership. Customers can enhance the functionality of their EV9 in numerous ways. For example, the latest digital grille lighting patterns can be easily downloaded at the Kia Connect Store.
※ Depending on the OTA updates on your vehicle, your vehicle may not be equipped with all features or may not operate exactly as described.
※ The features on your vehicle vary depending on market region, vehicle configuration, options purchased, software updates, and more.
※ EV9 pre-production model shown with optional features. Features, colors, materials, accessories and specifications may vary from actual production model depending on country.
Class-leading occupant protection
& battery safeguarding
Thanks to world's first patent pending B-pillar connection structure technology, a chassis offering class-leading levels of occupant protection and a specially designed battery housing, the EV9 is designed to maximize the energy dispersion from potential impacts.
New standards
in sustainable mobility
The Kia EV9 marks a pioneering milestone as the first model to embrace the brand's design sustainability strategy, which aims to phase out the use of leather, apply ten must-have sustainable items to new Kia models and continuously increase the use of bio-based materials.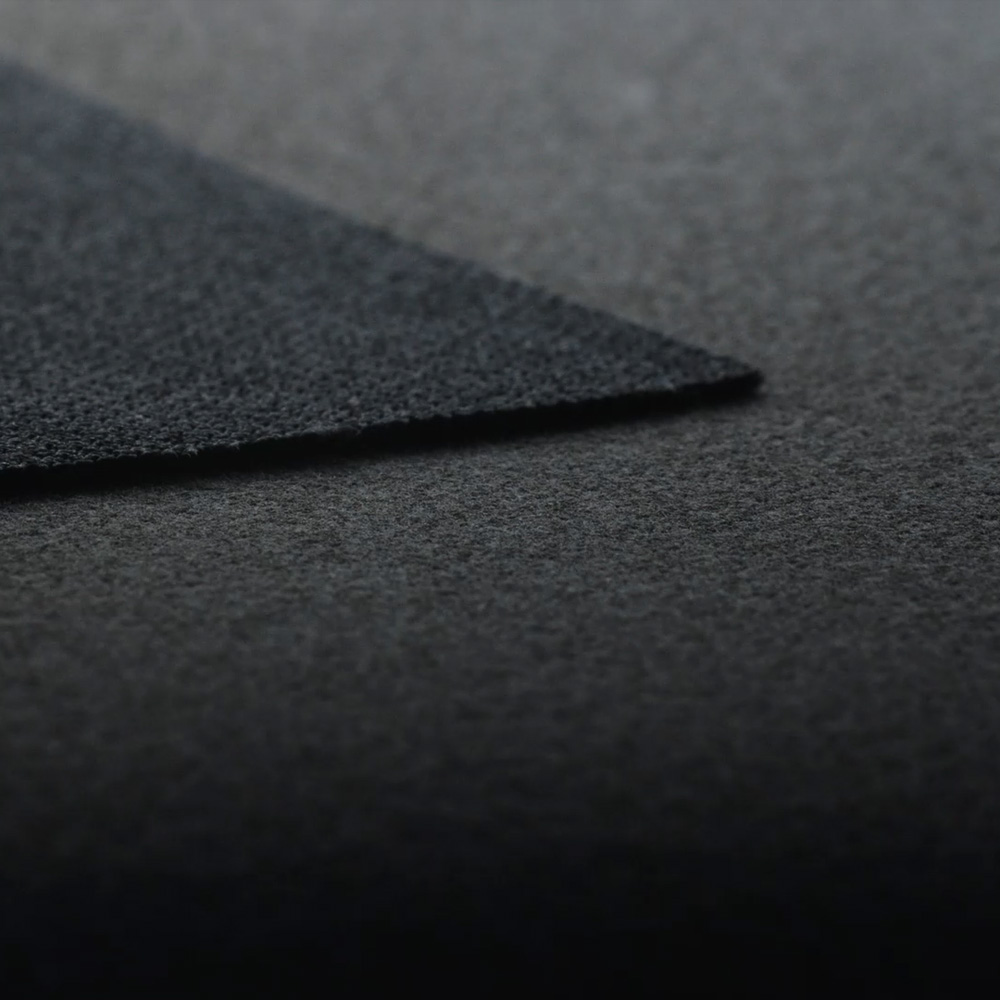 Phase out the use of leather
and apply 10 must-have sustainable items
(Recycled and Biomaterials)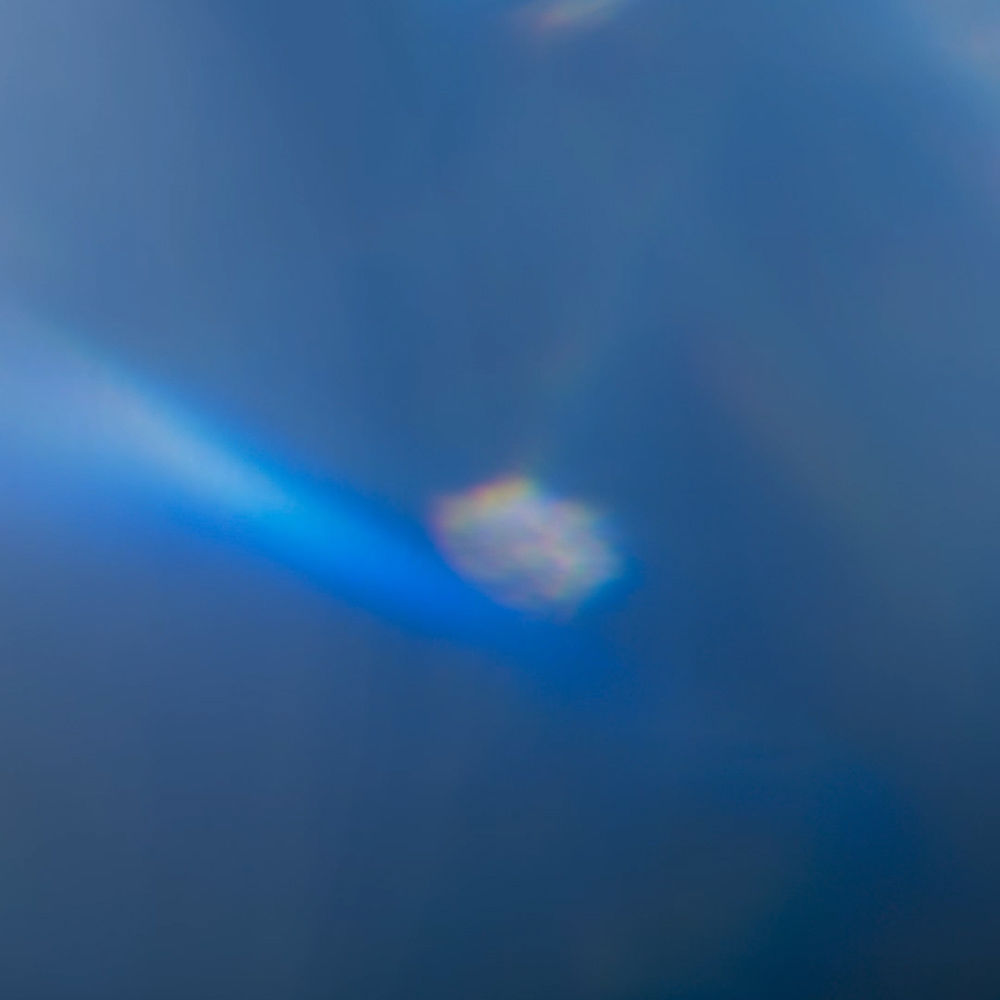 New colors
inspired by nature:
Light, Air, Earth and Water