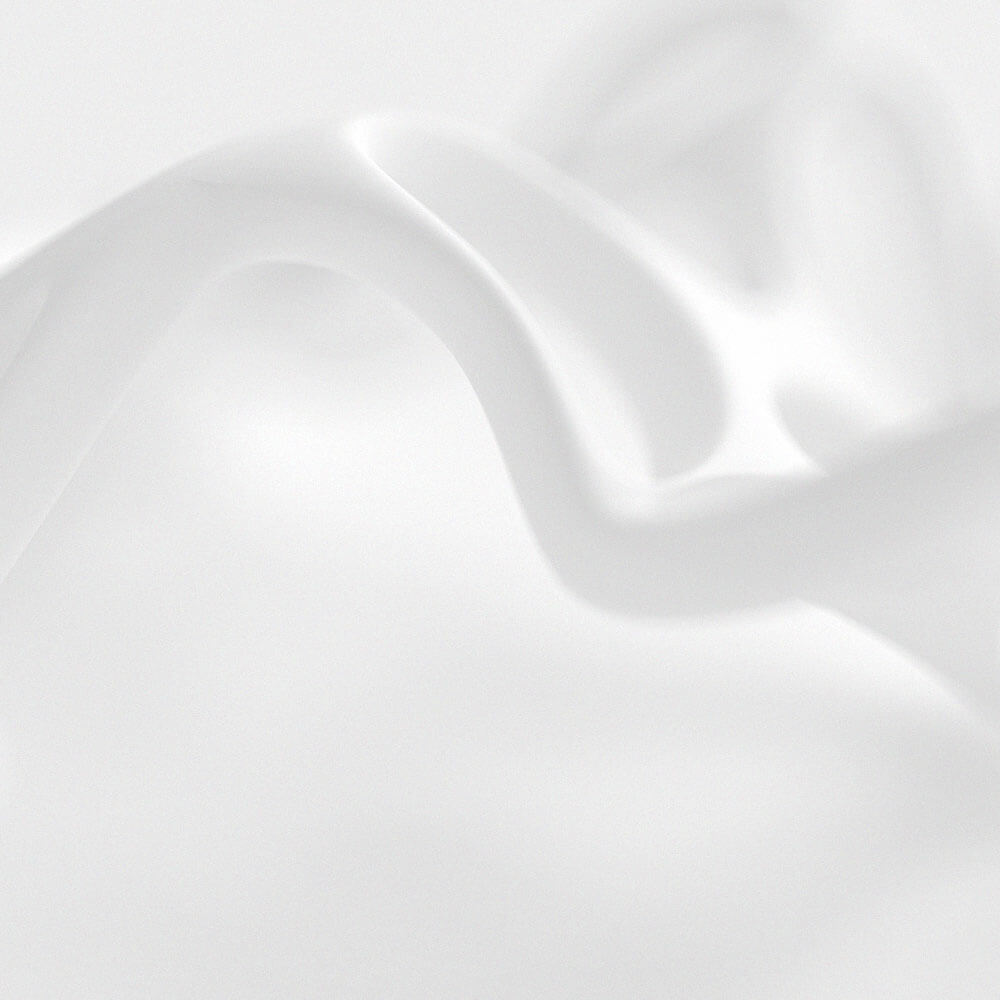 DESIGN PHILOSOPHY
Source of Inspiration:
OPPOSITES UNITED
OPPOSITES UNITED
We bring you our new design philosophy - OPPOSITES UNITED.
We're taking the idea of opposition and using it to evolve the identity of Kia.
We're using the concepts of disruption and contrast to create characterful designs.
OPPOSITES UNITED helps us stand out of the crowd and heralds a new era as
Kia adapts to the changing world around us.
We're excited by the changes that we face and invite you to join us as we create
the future.
Design Manifesto Full Version