Sustainability
Kia partners with The Ocean Cleanup
Apr 28, 2022
Kia aims to create a better future for consumers, communities, and the earth in line with our vision to become a 'sustainable mobility solutions provider'. And this endeavor is not limited to changing the products and services we provide. Rather, Kia's vision for a sustainable future is embodied in the whole value chain. In an effort to move for a sustainable future, Kia signed a global partnership with The Ocean Cleanup.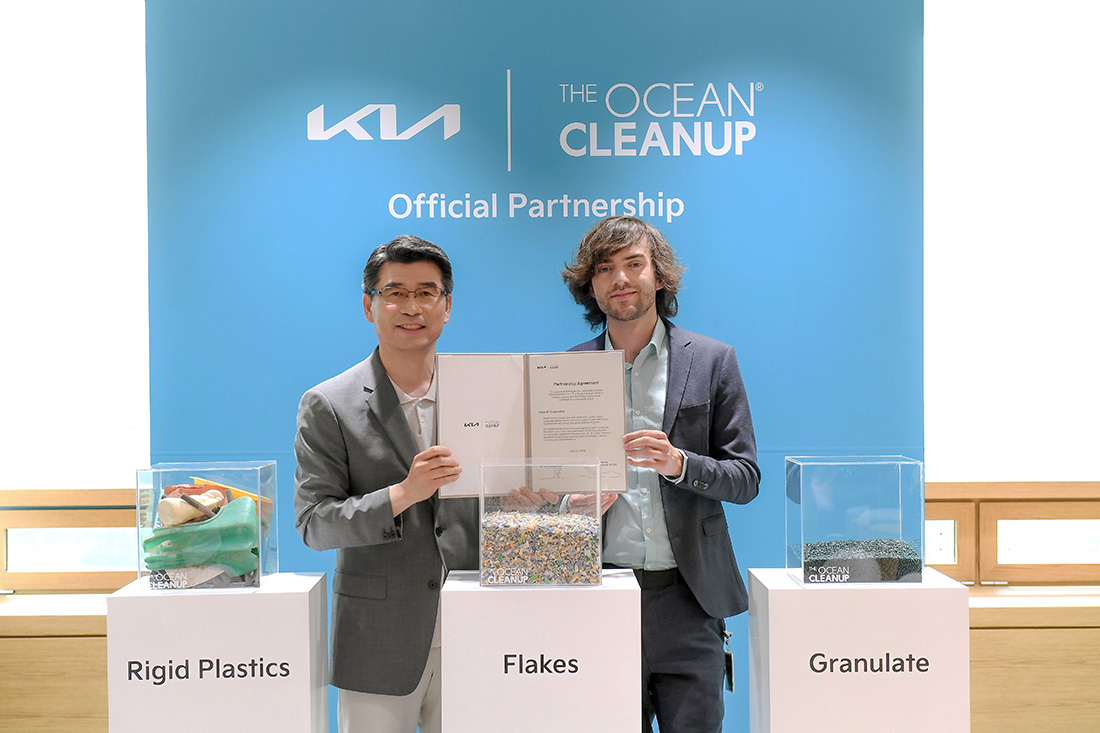 The Ocean Cleanup is a non-profit organization based in the Netherlands, developing and scaling technologies to rid the world's oceans of plastic by stemming the inflow via rivers, as well as by cleaning up what has already accumulated in the ocean. For the latter, The Ocean Cleanup is developing large-scale systems to efficiently concentrate the plastic for periodic removal. To curb the inflow of plastic via rivers, The Ocean Cleanup has developed Interceptor™ Solutions to halt and extract river plastic before it reaches the ocean.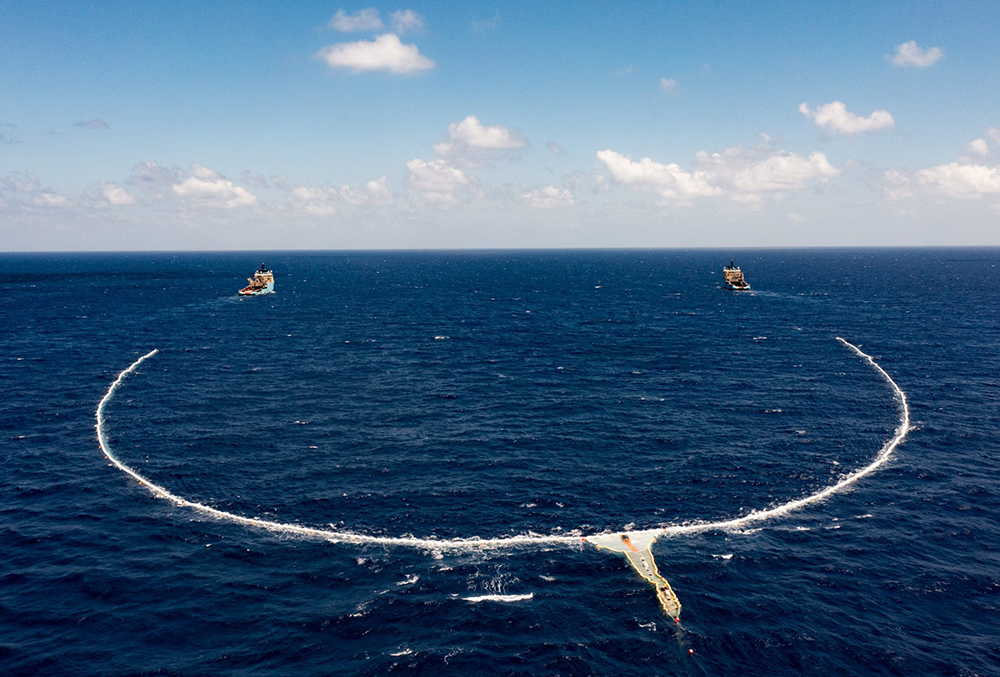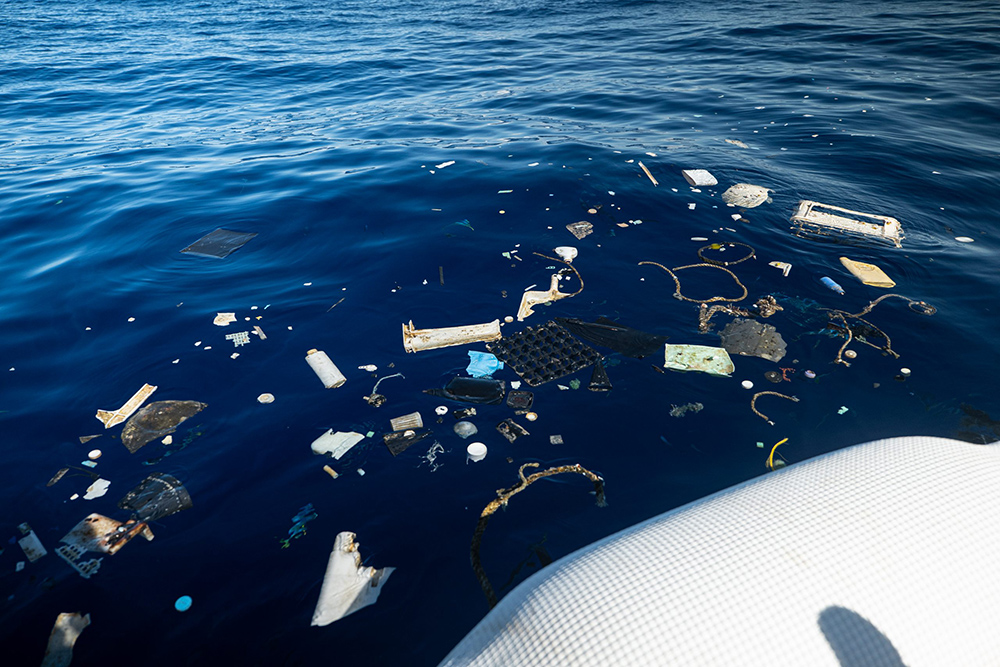 Kia will support The Ocean Cleanup to initiate ocean and river cleanup projects, and to create a resource circulation system which integrates part of the catch from The Ocean Cleanup's innovative devices into Kia's production and value chain process.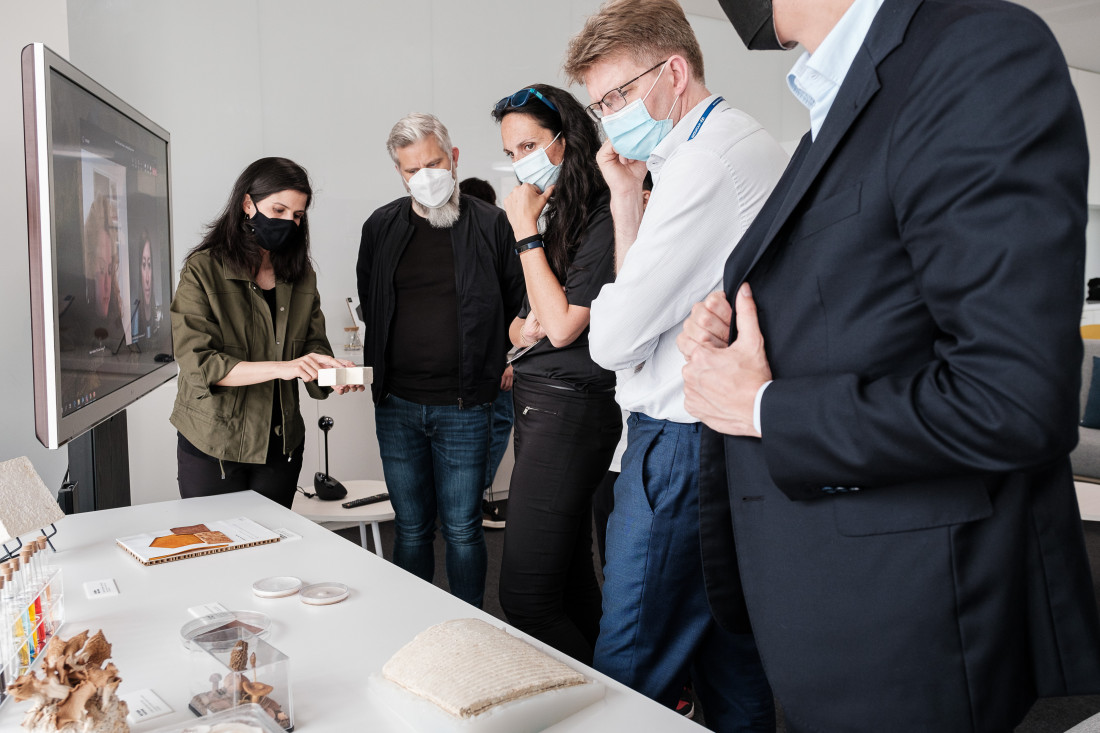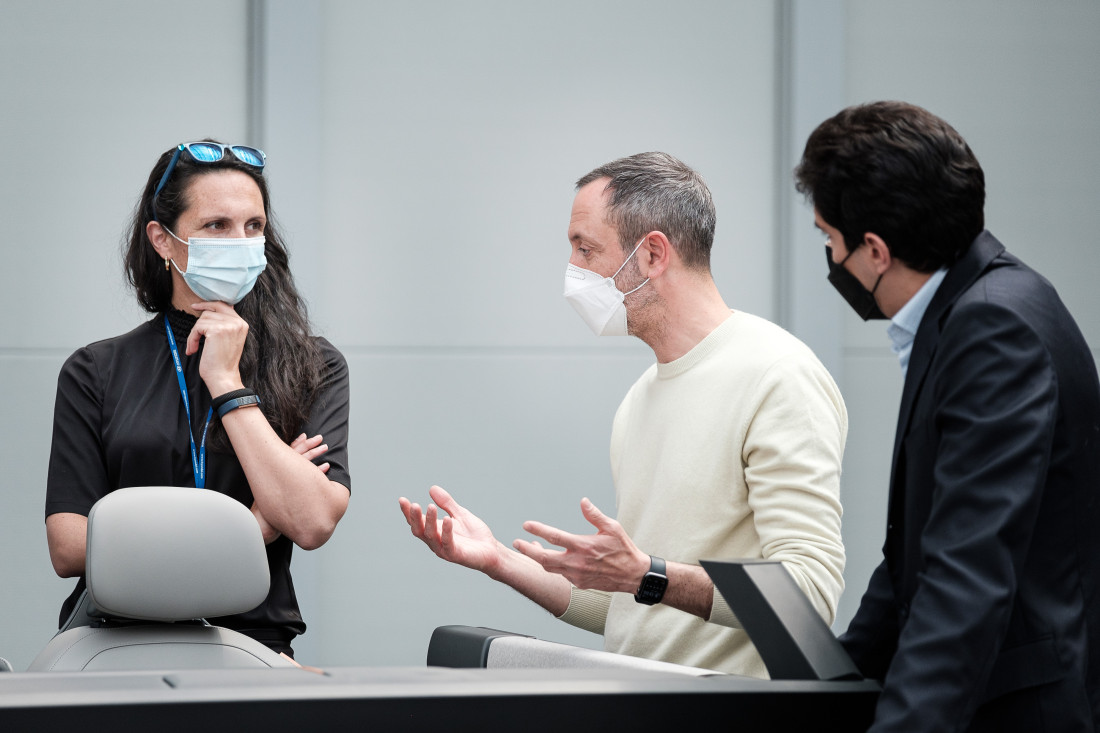 For seven years, Kia will support The Ocean Cleanup as an official global partner via financial contributions and in-kind supplies to support ocean operations and the construction of the various river cleaning devices – The Ocean Cleanup's Interceptor Solutions. In addition, Kia will supply its electric vehicles - EV6 and Niro EV - to the organization's headquarters in the Netherlands. In return, The Ocean Cleanup will supply usable fractions of the collected plastic. The plastic harvested by The Ocean Cleanup will be recycled in Kia's production process, creating a virtuous recycling loop.
Ho Sung Song, President and CEO of Kia Corporation, commented, "Kia will continue to make inspirational movements through open partnerships with various partners and organizations like The Ocean Cleanup that have innovative technologies and ideas". Kia's vision for sustainable future is not only about reaching the goals we set. It's about setting a vision that will inspire others to join this sustainable movement and to make a difference in our world.