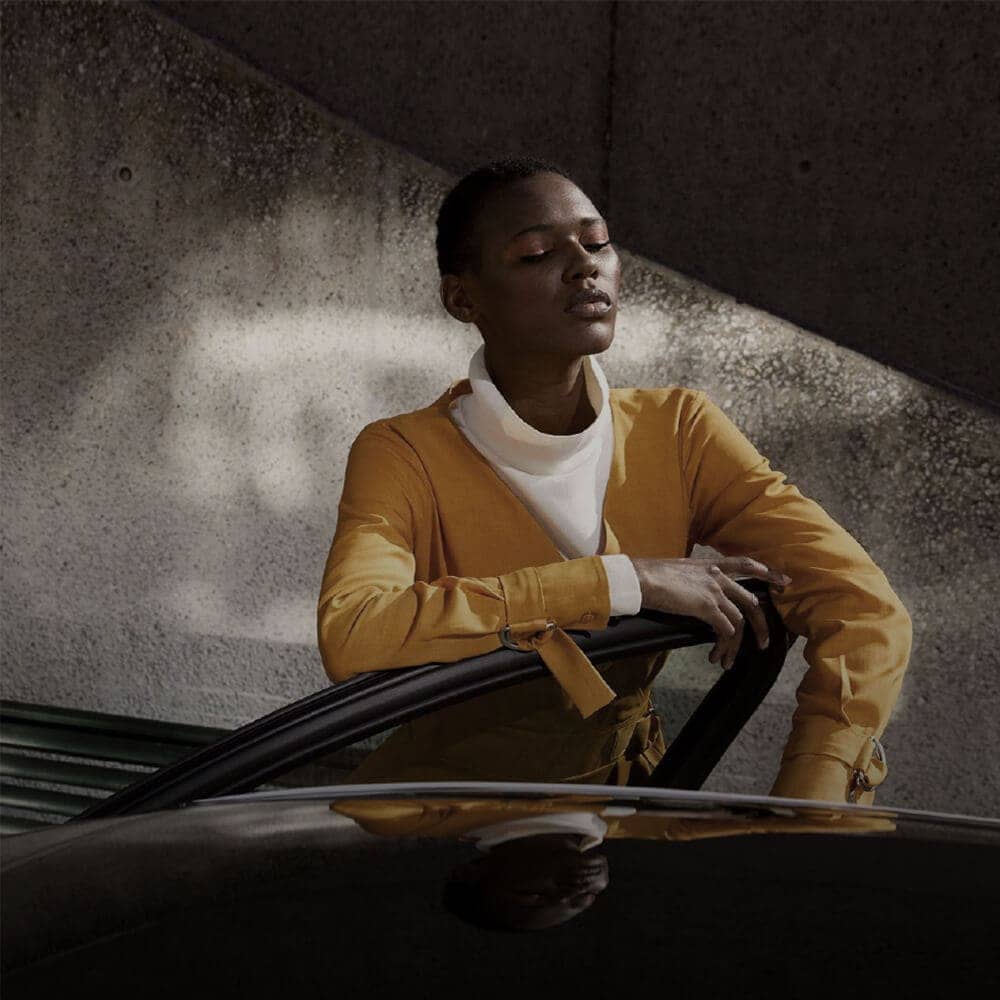 OUR INSPIRATION
Movement
that inspires
Movement
Inspires Ideas
We at Kia created animations that are scientifically designed to inspire every person that looks at them by collaborating with artists and neuroscientists. As an outcome of extensive research, the artworks distill the essence of movement within nature through a simplification of form and enhancement of the movement properties through techniques like color change in relationship to velocity.
Movement on Land
Fractal patterns in nature evoke a calm state.
Movement in Ocean
Wave patterns and fractals in nature increases immersion.
Movement in Air
Aesthetic biological motion increases a sense of presence.