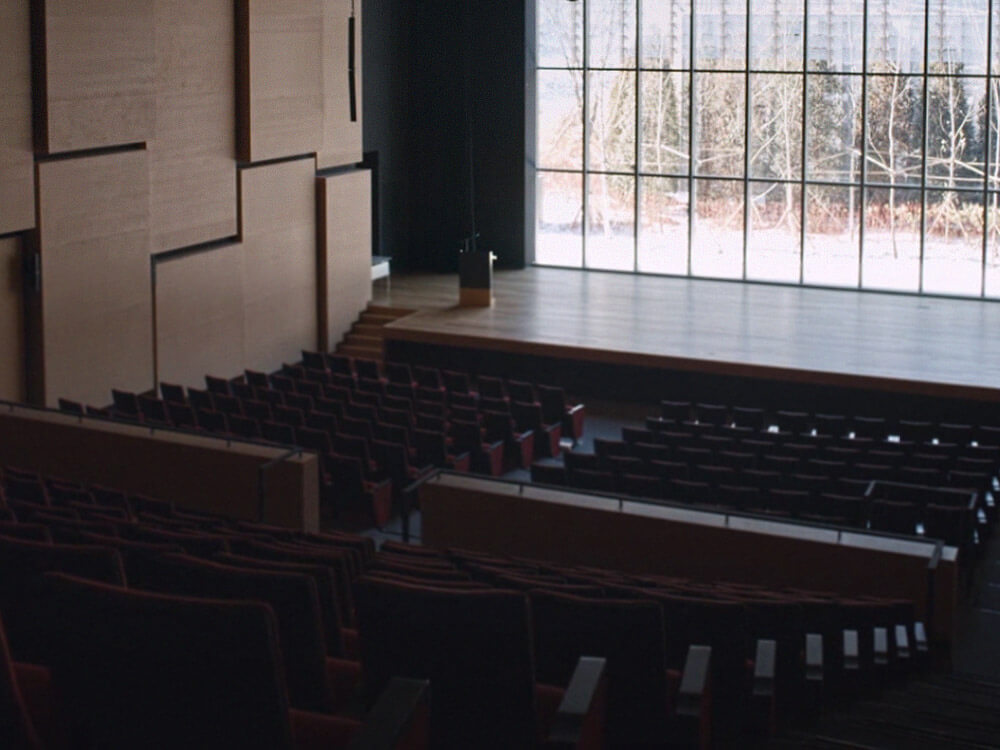 Key Achievements
Kia's commitment to a sustainable future for the people, the environment, and the future
Key Performance to Achieve Sustainability Management
Kia ensures a harmonious and sustainable future for all humankind and the environment through continuous technological development and mobility innovation.
Environmental
100% Renewable Energy

At our Slovakia plant: 100% renewable energy power

We contribute in reducing carbon emissions and making our business sites environmentally friendlier by relying our 100% of our electricity consumption on reusable energy

Environmental and safety certifications

Among all 8 global plants, 3 domestic plants and 3 overseas plants (75%) had been certified

Domestic plants:

established integrated environmental and safety management system
acquired international certifications (ISO14001·45001)

Global plants:

The plants in the United States and India plan to obtain the certification by 2021, with the goal of achieving integrated environmental and safety management systems across our entire global network by 2022.

Green Bond Issuance

Our first/second green bond for future green mobility investments issued in 2021, approximately valued at 300 billion KRW domestically and 700 million USD internationally.

100% Water Recycling

Zero net wastewater discharge at Indian plant sites.

In 2019, Kia implemented a 100% wastewater recycling system from the designing stage of the Indian plants

More than two hundred thousand eco-friendly vehicles

219k eco-friendly vehicles sold in 2020.(wholesale)

In the preceding two years of 2019 and 2018, 154k and 147k eco-friendly units were sold, respectively. (wholesale)
Over 42% of the increase in sales in 2020 compared to the previous year
Sales target of 1.6M eco-friendly vehicles by 2030
Eco-friendly vehicles revenue in 2020(unit : KRW billion) : 7,308 (Wholesale, Managerial Accounting)

HEV 3,382 + PHEV 1,435 + EV 2,491

A 2021 goal of 12.1B KRW in green investment

Transition into an eco-friendly company by increasing overall green investment

Green investment of 4.1B KRW in 2020
Devotion of 12.1B KRW-which has tripled from 2020-to install anti-pollution facilities in 2021
Social
Shared Growth

Establishment of the fair competition principles

Founded the fair competition principles to ensure clear and honest competition

Fair Competition Principles

ESG assessment of suppliers

ESG assessment of 20 key suppliers based on factors such as ethical management and efforts to reduce environmental impact.
Recommendations and monitoring to improve the ESG guidelines conformity

Covid-19 Support

Support for employees and local communities against Covid-19

Distribution of KF-94 facemasks for employees and community groups to ensure absolute safety and health wellbeing
In a total of 5.2M facemasks internal distributions and donation of 100K facemasks to 16 regional fire departments in 2020
Utilized Kia's education and training centers as temporary quarantine facilities

Raising ESG awareness

'Move Plus': provided visualized contents to raise organizational awareness of ESG to employees Effective results of employees clarifying terms and grasping concepts in sustainable management

Human Rights Charter Guidance for employees

Establishment of a sustainability management policy and provision of education

Publication of Kia's Human Rights Charter, Code of Ethics, and Code of Conduct for suppliers
60% of all of our office employees completed education on the Human Rights Charter
Governance
Sustainability Management

Installation of Sustainability Management Committee within the Board of Directors.

Augmented the existing Sustainability Management Committee with an additional role to review ESG agendas to strengthen companywide sustainable management.

Valuing our shareholders

Implementation of shareholder-friendliness

Introduction of an electronic voting system for enhancing voting rights (previously held in person or delegation)
Notice given four-week prior to a general shareholder meeting.

Diversity & Expertise in Board of Directors

Appointment of female outside director

Female auditor nominated as an independent director to reinforce with diversified expertise (March 2021)

External auditor training sessions

Provision of two training programs with the latest information on internal control and audits, including internal accounting management systems, audit plans, and key audit matters.
Domestic and Global ESG Ratings
Domestic and Global ESG Ratings table
Rating Agency
Ratings
KCGS
(Korea Corporate Governance Service)
2020 Integrated Rating: A+
Environmental: A+ / Social: A+ / Corporate Governance: A
Sustainalytics
* As of November 2021
26.7 Medium Risk
CDP
2020 Rating
Climate Change A / Water Security A
(Selected as Honors Club for 2 consecutive years in climate change sector, awarded the first grand prize as an OEM company in the water security sector)