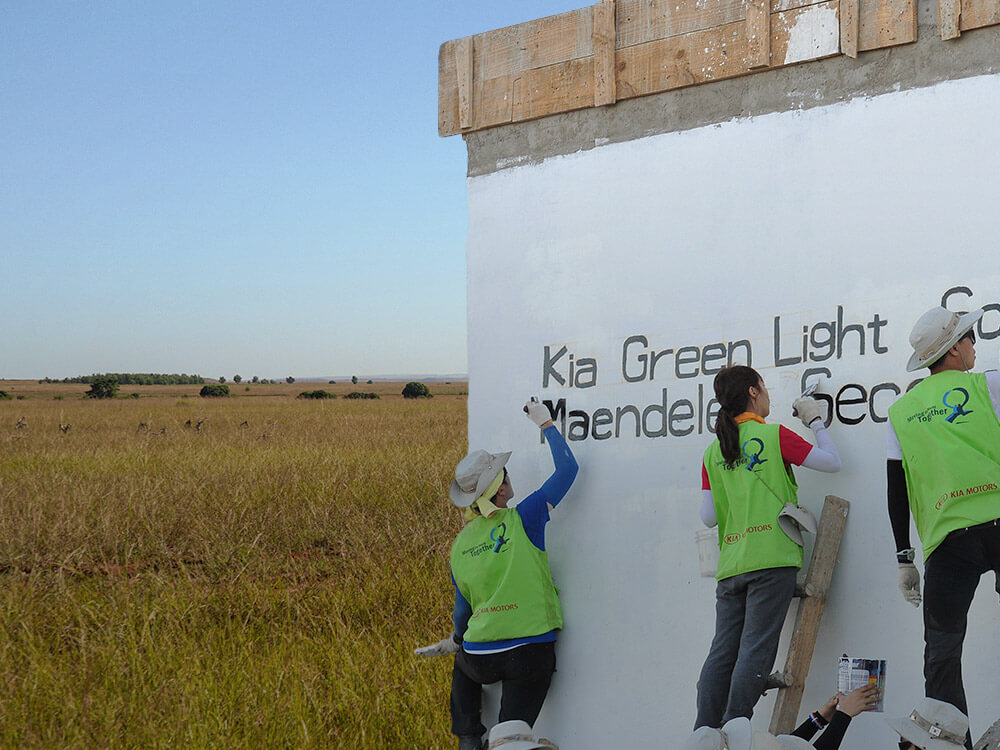 How It Works
For a society with respect for diversity
Contribute to the limitless and
safe movement of
humankind using sustainable
mobility.
Mission
Kia believes that sustainable mobility can contribute to the limitless and safe movement of humankind.
Sustainability is the first and last factor to consider for any and all problems on our planet. As a mobility company creating new definitions for mobility, Kia not only provides eco-friendly means of transportation for future generations, but also strives for a world that is safe for all people and free from discrimination.

Logo / Slogan
Green Light is Kia's logo for global corporate social responsibility initiatives that seeks to "turn off the red light" - red light representing despair that restricts mobility and hinders people from taking on new challenges - and "turn on the green light" - green light representing hope for the future.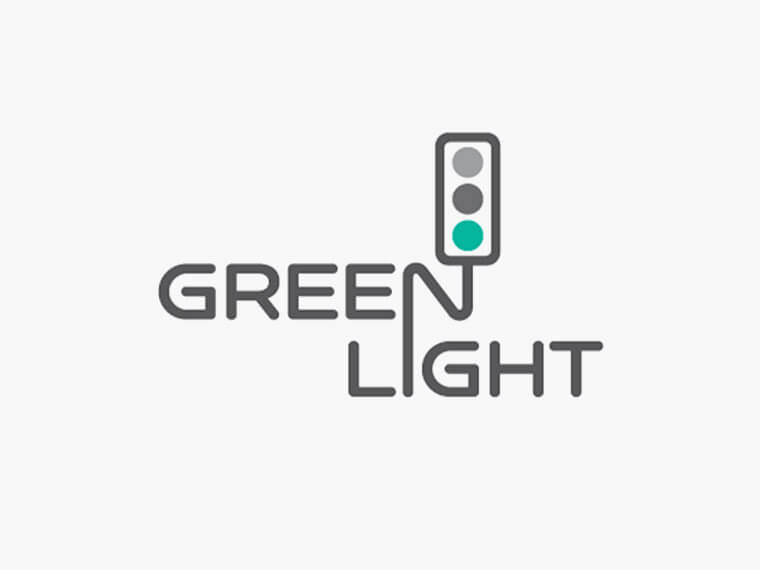 Logo: GREEN LIGHT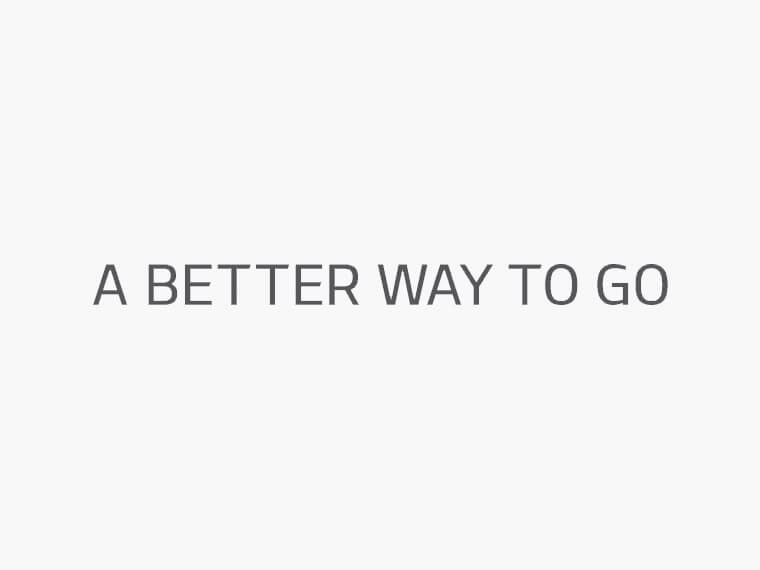 Slogan: A Better Way to Go