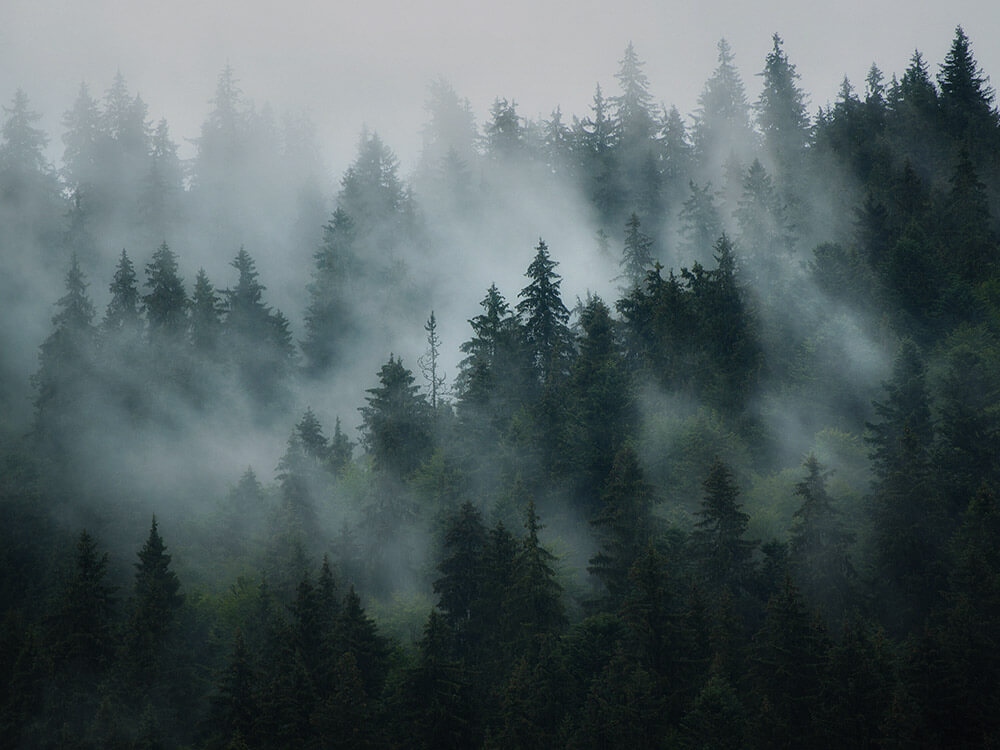 Sustainability Strategy
Kia's commitment to a sustainable future for the people, the environment, and the future
The Aim of Sustainability Management
To achieve a goal '2030, Global Sustainability Leading Company', Kia is going through Transformation. To that end, we're taking approach to improve ESG risk management functions in overall management, promote company-wide improvement tasks, and promote interaction by expanding information disclosure.

We adopted and implemented 16 key ESG company-wide improvement tasks in 2020, and we established 7 new strategic tasks across the company for 2021. Based on the sustainability management system, Kia will continue to minimize ESG risks, secure new competitive advantages in the future market environment, and take a leap forward to become a mobility solution provider that coexists with our customers, local communities, and the global environment.
2030, Global Sustainability Leading Company
Environmental Management

We are taking the lead in addressing environmental issues worldwide.

Trust-based Management

We are enhancing transparency in corporate governance to ensure we listen to stakeholders' opinions and realize higher shareholder value.

Social Outreach

We contribute to social development as a responsible corporate citizen.
Kia 7 ESG Tasks
Establishment of system to achieve carbon neutrality
Establishment of emission reduction targets for each value chain, implementation of strategic tasks
Reduction of carbon at business sites
Refinement of plans for achieving RE100, establishment of greenhouse gas monitoring system
Reinforcement of safety system
Establishment of integrated safety and environment management system, acquisition of the same standard (ISO*) certification for all domestic and overseas business sites
Establishment of ESG system for supply chain
Evaluation of ESG performance for global tier 1 suppliers and establishing plans for improvement
Reinforcement of human rights protection of employees
Disclosure of human rights impact assessment results conducted in 2021, improvement of vulnerable areas
Improving transparency of the Board
Implementation of Board evaluation and improvement of Board operation
Reinforcement of ethical management
Reinforcement of employee training (workplace ethics, anti-corruption, etc.), disclosure of reports on unethical behavior
* ISO (International Standard Organization)
Sustainability Management Roadmap
2008
Declaration of CSR commitment
2009
Enactment of the Social Responsibility Charter
2011
Strengthening the CSR Framework
2012
Launch of Kia's Signature CSR Initiatives
2013-2014
Promotion of a Global CSR
2015-2016
Stabilization of the Global CSR framework
2017-2019
Advancing the Global CSR system
2020
Establishment of ESG Framework and reorganization of CSR system
2021
Establishment of mid-to-long-term strategies in response to climate change
Until 2030
Global Sustainability Leading Company