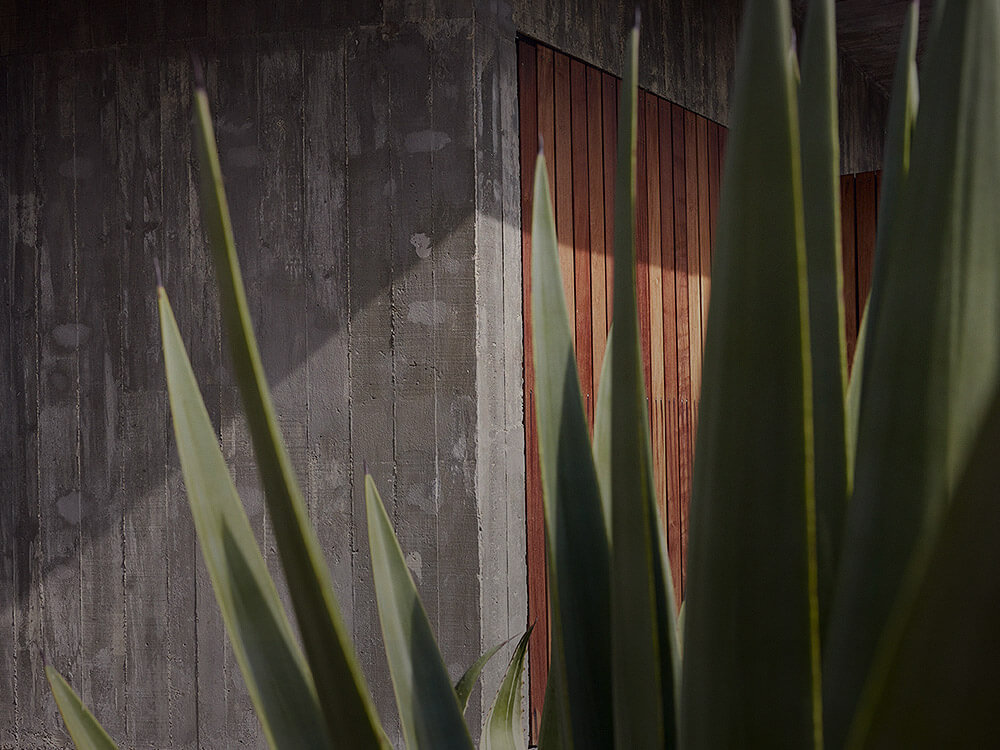 How it works
Our commitment to all humankind and nature(environment)
Eco-friendly Management Framework
Kia announced four safety and environmental management policies as part of its mission to embed a "culture that prioritizes people and the environment."
Compliance with laws and regulations related to the safe working environment
Safe working environment risk minimization
Minimization of environmental pollutant emission
Organizational culture with built-in safety
By 2025, we aim to become a global leader in safety environment corporate culture by constructing eco-friendly business sites.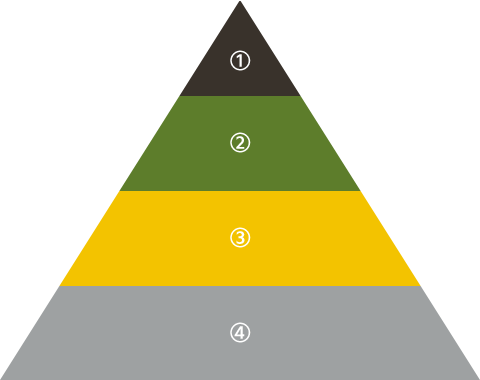 Values and Vision

Enactment of mission, Vision and policy

Strategic organizations

Strategies for environmental management
ESG council

Management Systems

Environment KPI
Environmental management
Health and safety
Shared growth
Stakeholder collaborations
Sustainability reports

Research &
Development

Development and dissemination of eco-friendly vehicles
Improvements in fuel efficiency and emissions reduction
Recycling Technology Advancement
Clean Production Technology Development

Purchasing &
Logistics

Green partnerships
Green purchasing

Production

Environmental friendly workplaces
ISO 14001, 50001 certification
Clean production system
Disclosure of environmental impact

Sales &
Marketing

Green marketing
Transparent product-environmental relationship

Customer service
Material Balance in the Auto Manufacturing Process
Kia strives to build an eco-friendly production process. Through manufacturing process innovation, system updates, and recycling, we aim to reduce total input while also reducing waste, greenhouse gas emissions, and environmental pollutants. We track the amounts of resource input, waste output, and valued outcomes annually to determine the performance level and devise additional improvement plans.
Input
Water resources
6,168,016㎥
Hazardous Chemical Substances
0 t
Outcome
Car production
1,142,939 units
Output
Soil
Total waste (192,247.1 t)
Landfill (10.6 t)
Air
GHG emissions (674,000 tCO2-eq)
Air pollutants (246.07 t)
VOCs (5,967.1 t)
TRI chemicals (2,388 t)
Water
Total Discharge (4,535,347㎥)
Water Pollutants (137 t)
Recycle
Heat recovery
Recycling of Waste: 184,189.5 t
* TRI: Toxics Release Inventory
Assessment of Carbon Emissions
Kia assesses carbon emissions across all value chains.store operations).
- Due to the nature of the automobile industry, carbon emissions are the highest at more than 80% in the use stage (vehicle emission), followed by supply chain (including raw material production) and production process (including distribution,
Carbon Emissions
Supply
Assessment of carbon emissions by material (including raw material from suppliers) used in vehicle manufacturing.
Production
Assessment of carbon emissions based on energy consumption at domestic and foreign plants, workplaces and store operations.
Use
Assessment of carbon emissions according to sales vehicle emissions.
Logistics
Assessment of carbon emissions according to domestic and foreign vehicle transportation (ship/truck).
Disposal
Assessment of carbon emissions from vehicle disposal.
* Calculated based on 2019 emissions as the base value(=100)
Eco-friendly activities
From design to disposal, we endeavor to minimize the environmental impact as much as possible. Our methodology has been continuously verified and updated to perform effective environmental management in greenhouse gases, energy, water resources, waste, and air pollutants.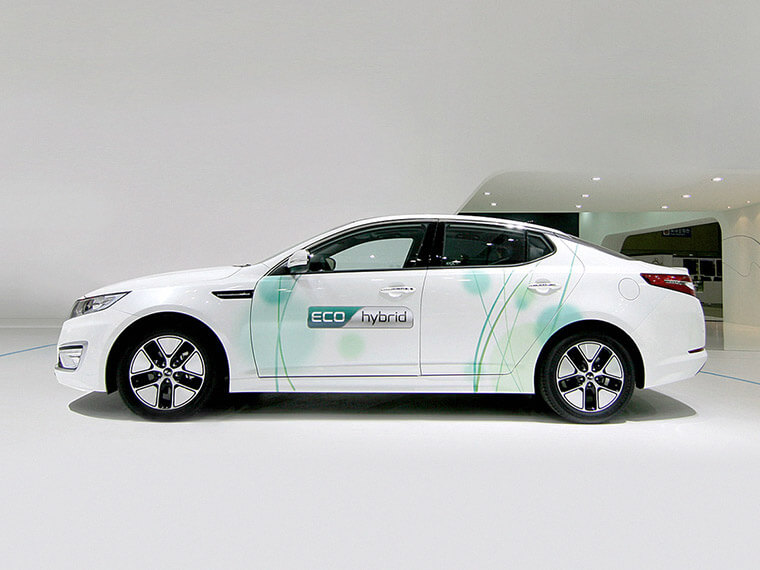 Environmental Certifications
Kia became the first South Korean automobile company to acquire ISO 45001 (safety and health) and ISO 14001 (environment) Global Integrated Certification from DNV-GL. *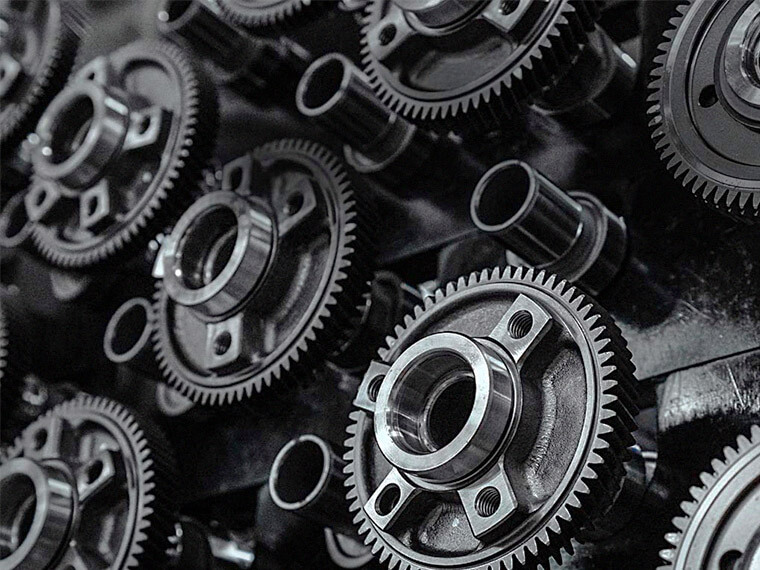 Eco-friendly Car Lifecycle
DISCOVER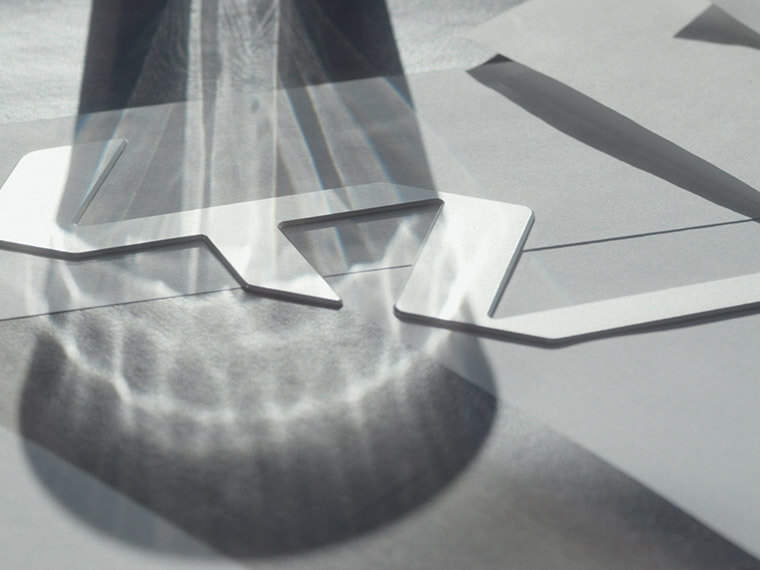 Corporate Initiatives
Kia's Environmentally Friendly Conservation Efforts
* Pre-establishment for domestic business sites, to be applied to all global business sites by 2022